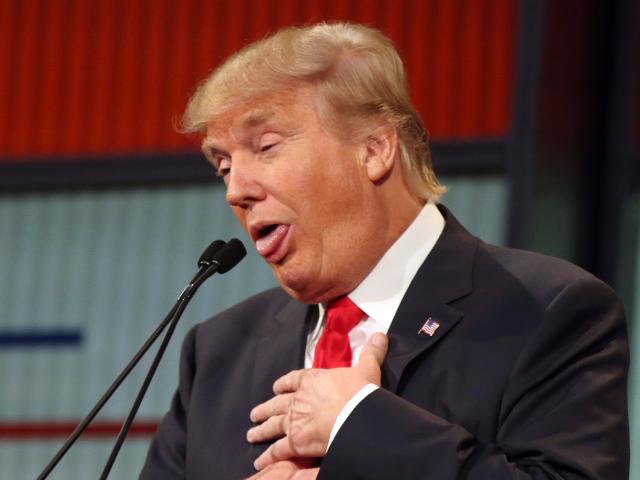 President Trump has told people he wants Americans to see his signature on the stimulus checks that will be sent out after he signed a $2.2 trillion coronavirus relief package into law Friday, according to an administration official cited by The Wall Street Journal, reports The Daily Beast.
Such checks would normally be signed by a disbursing officer, not the president.
The legislation he signed includes expanded unemployment benefits, direct cash payments to every American earning less than $99,000 a year, and billions in job retention loans for small businesses. 
READ MORE HERE:
https://www.thedailybeast.com/trump-wants-americans-to-see-his-signature-on-coronavirus-relief-checks-wsj