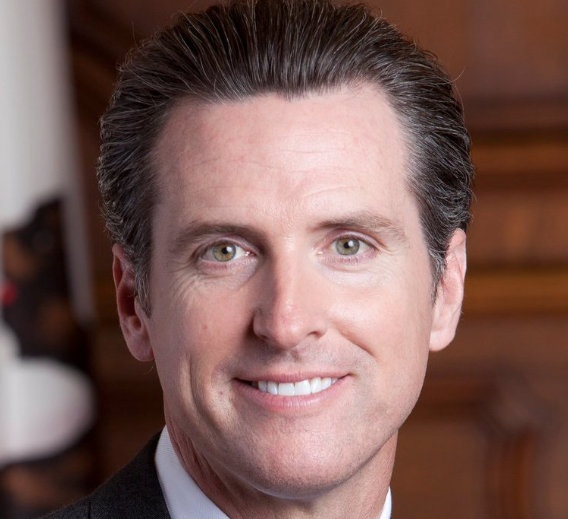 California Gov. Gavin Newsom (D) has placed a ban on the enforcement of evictions for renters affected by COVID-19, enacting a state-wide moratorium Friday, reports The Hill.
Under this rule, landlords cannot evict nonpaying tenants in the state if they are affected by the coronavirus pandemic by prohibiting "enforcement of evictions by law enforcement or courts," according to an official statement.
The order will remain in effect through May 31, with a notification that tenants must declare a notice in writing to landlords if they cannot pay rent due to the coronavirus outbreak.
Orders are active immediately and will provide instant relief for tenants with rent due April 1.
READ MORE HERE: