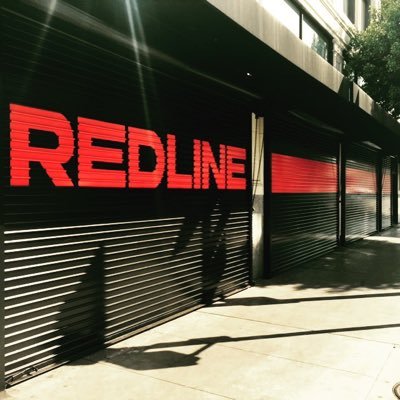 A message from REDLINE DTLA:
We are converting into REDLINE TOGO!!!
Hungry ?
We have you covered with fresh baked Pizzas, juicy Turkey Burgers and amazing Seasoned Fries! Plus your favorite, Popcorn Chicken!!!
Thirsty ?
Need a cocktail to go? We have you covered.
Please think of us when you need to refill your at home Bar!
We will be on Postmates for Home Delivery.
9″ Personal Pizzas
Cheese
Pepperoni
Veggie
Meat Lovers
Or create your own!!!
$7-$12
Juicy 1/3 lb Turkey Burgers
Classic – Arugula, Tomato, Sriracha Mayo
BBQ Bacon – BBQ Sauce, Cheddar, Bacon
ABC- Avocado, Bacon, Cheddar, Arugula & Ketchup
Served with seasoned fries.
$10-$14
French Fries , Waffle Fries or Tots….
We have them all!
Try them LOADED with Cheddar Cheese, Bacon and Sour Cream
$4-$7
Plus- All your Liquor Store needs
for Pick-up or Delivery!!!
Delivery = Postmates