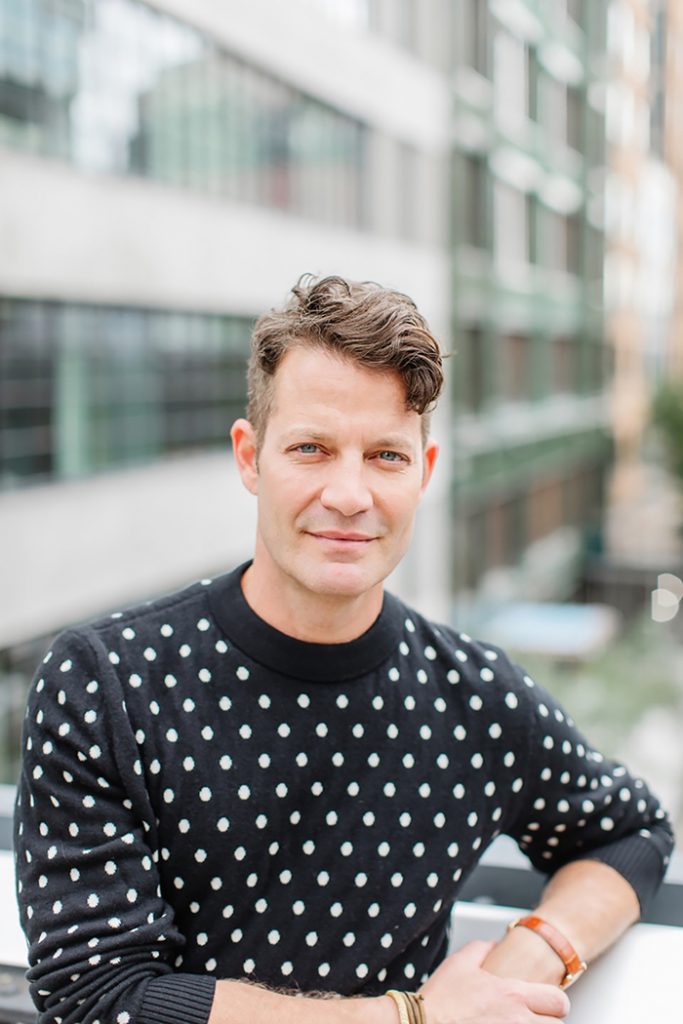 Los Angeles LGBT Center hosts conference for LGBT widows and widowers
BY ORLY LYONNE
On Saturday, February 29, the Los Angeles LGBT Center will host an innovative conference known as Camp Widow to serve members of the LGBT community who have experienced the death of a spouse or partner.
The daylong event, to be held at the Center's Anita May Rosenstein Campus, will feature workshops, discussions, and practical tools and resources produced by nonprofit organization Soaring Spirits International.
"Before marriage equality, many LGBT couples kept their relationships hidden as they endured discrimination and experienced the stigma associated with the AIDS crisis, when compared to their heterosexual counterparts," said Los Angeles LGBT Center's Director of Senior Services Kiera Pollock, M.S.W. "What Camp Widow will bring to the Center is the validation that all widows and widowers matter, regardless of their sexual orientation or gender identity. Everyone who has lost a partner, spouse, or significant other deserve to have a community of support to grieve—and then thrive."
Award-winning designer, author, and advocate Nate Berkus is the keynote speaker. In 2004 Nate's partner Fernando Bengoechea was swept away by a catastrophic tsunami in Sri Lanka during the couple's trip.
"I'm so pleased to be a part of the LGBT Camp Widow event this year. Losing someone you share your life with changes you forever, and I know firsthand how difficult that can be," said Berkus.
Camp Widow Los Angeles takes place Saturday, February 29, 7:30 a.m. – 9 p.m. at the Los Angeles LGBT Center Anita May Rosenstein Campus, 1118 N. McCadden Place, Los Angeles 90038.
---
To register, visit www.campwidow.org/camp/los-angeles