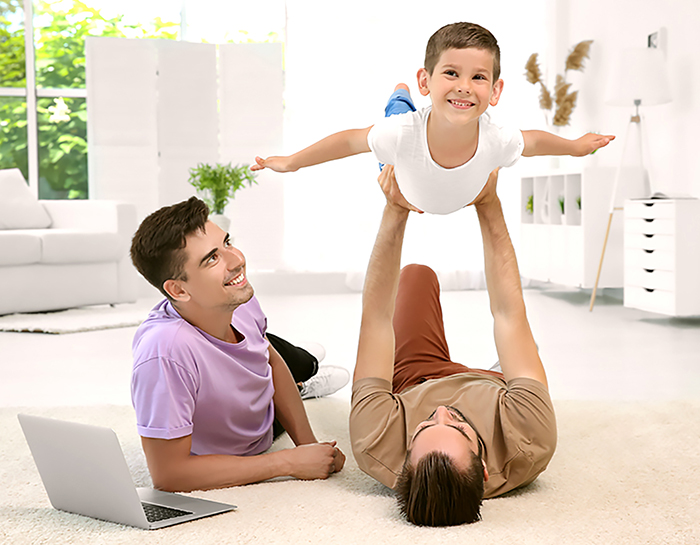 Life Ladder Law's Kathryn Taps, Esq. on why estate planning is crucial to safeguarding your family's future.
BY KATHRYN TAPS, ESQ.
When making New Year's resolutions, we often commit to things we know we really should do—but never actually get around to.
As a wife and a mom, I completely understand how estate planning could be a failed New Year's resolution. It's easy to de-prioritize things that, while good for us, may make us slightly uncomfortable. Allow me to get you over that hurdle. I'll come to you.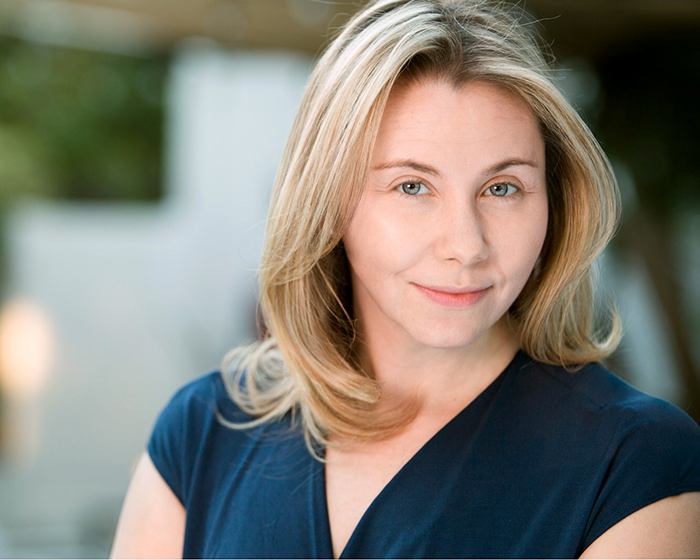 Scheduling and travel times should not stop anyone from preserving their financial legacy and protecting their future. LifeLadder Estate Planning is a pioneer in mobile lawyering, one of the first practices to offer complete and personalized estate planning services 100% via Zoom conference. Connect with us on your time in the comfort of your home or office.
Why is estate planning crucial to safeguarding your family's future? The idea of going to court can be stressful with the formality and gravity of the outcome. However, without an estate plan, your loved ones will have to go to Probate Court to administer your estate. This process is lengthy, expensive, and entirely public. Avoid that ordeal by making a Revocable Living Trust, which designates an individual to distribute your assets without the Court's involvement, administered according to your wishes and considering the emotional and financial needs of your loved ones.
Offering Estate Planning, Guardians Planning, Animal Care Trusts, and Legacy Preservation, our clients have benefitted from the peace of mind that comprehensive estate planning brings—knowing they've chosen the right people and made the best decisions for their children and their assets.
Here is what LGBTQ clients Kian and Jason have to say:
"I thought estate planning would be nebulous and stressful, but with Life Ladder we got it taken care of in no time at all. After we got married and bought a home, we knew that planning our estate was a necessary next step, but as a young couple a lot of the potential issues were totally abstract to us. Kathryn's thoughtful presentation explained everything—and a few things that never even occurred to us. After we met, Kathryn was prompt about responding to our follow up emails and courteous about reminding us about things we missed or neglected. When I didn't understand a particular topic or the best choice, she took the time to make sure I understood my options and guided me to the right decisions—without ever pressuring me one way or the other. I feel assured that we have this important responsibility taken care of… for life."
Kathryn Taps, Esq. is the founding attorney of LifeLadder Legal Advisory, and feels privileged to lead her clients through a more approachable, more holistic estate planning process, tailored to the priorities and objectives of young professionals and diverse, growing families.
---
For more info visit www.lifeladderlaw.com.