SOBER

HOT

SUMMER
We asked these three clean and sober individuals with various lengths of sobriety how they're staying sober during these hot summer days.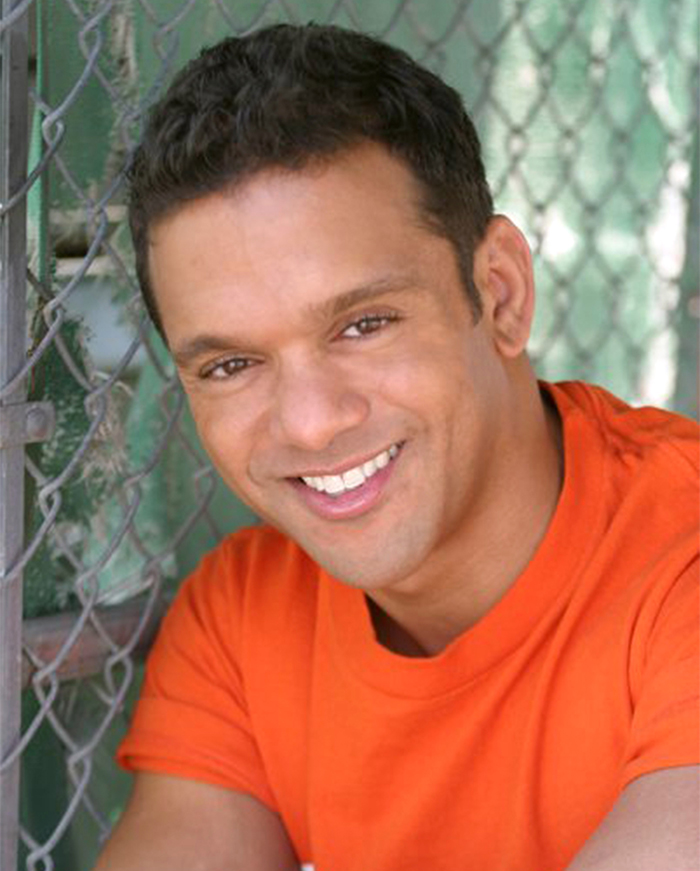 ENERGY OF LOVE
"My sobriety is about my connection to God. God is love and the energy of love that flows through each and everyone of us. That energy shows itself every day. After New York Pride, I went home to be with my family. I go home in the summer and at Christmas. My dad is 97. I saw a big change in him. His mind is still there, but he is very frail. I told God that I would really like to see my dad for Labor Day. When I was flying back from New York, they announced that the flight was overbooked. They offered $400 and then $600 to give up a seat. I volunteered, but they said they gave it to couple. Today, I'm okay with whatever the results are. I get on the plane and I got called back. The couple was being very indecisive, so I was offered $700. Not only did I get enough to buy my ticket to go see my dad on Labor Day, but I had $150 to put toward my ticket on Christmas. That's how God shows up in my life. That's how I stay sober."
—Kenny Williams, sober since July 11, 2001.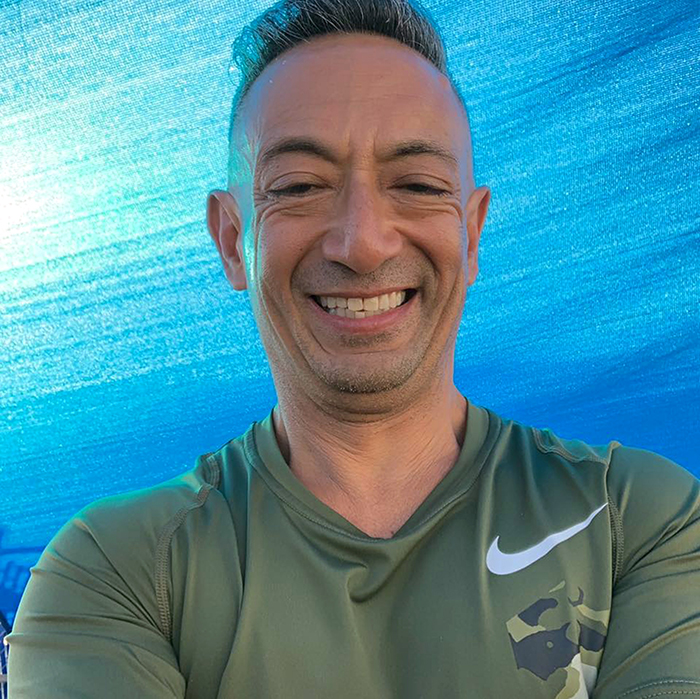 SPIRITUALLY CONNECTED
"I'm into action and I have a lot of service commitments right now. I'm the secretary of two meetings. I was just elected the co-chair of the district and I'm helping out with the celebration of the 25th anniversary of one of our fellowships. Service really helps me with my daily reprieve. It helps me stay spiritually connected. I stop thinking about me and it helps me with my primary purpose, which is to help others stay sober. And I like people. I really love being around people."
—Roger Delacruz, sober since February 11, 2007.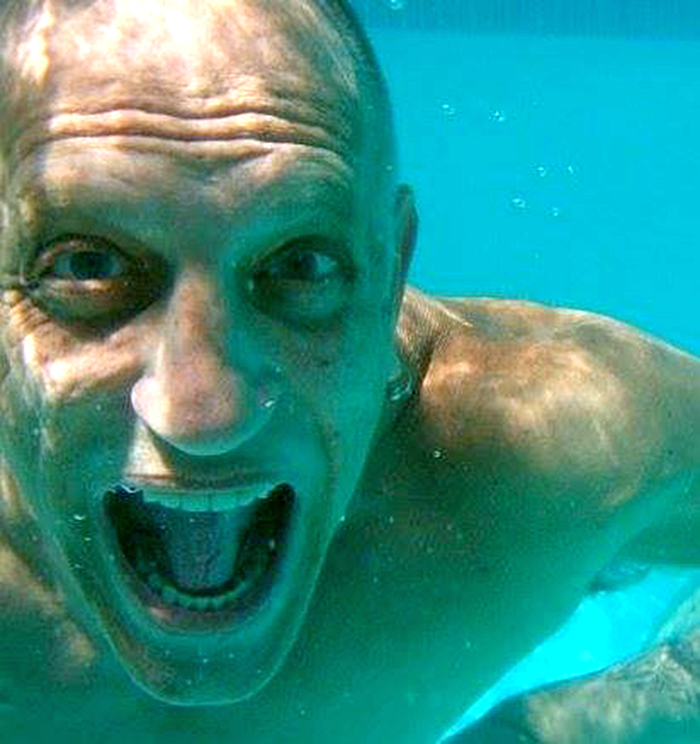 HELP OTHERS
"I stay focused on my objective, which is to help other alcoholics stay sober. I do service work. If I get triggered, I play the tape out. I already know what the result will be if I pick up, because I've already had that experience. And I also know what will happen if I don't pick up. Before I got sober, I spun my wheels a lot. I thought I was staying busy, but I slept during the day and I was up all night. It took me to very dark places. Today I help others. That's how I stay sober."
—Marc Rabins, sober since January 17, 1995.

---
THIS PAGE IS SPONSORED BY