Pulse Nightclub Designated A National Memorial
On the third anniversary of the mass shooting at Pulse nightclub in Orlando, Florida lawmakers have proposed plans to designate the nightclub a national memorial.
U.S. Reps. Darren Soto and Stephanie Murphy, both from Central Florida, announced their plan to declare Pulse a federal landmark at a service in front of the temporary memorial last month. The designation, they hope, will nationally honor the 49 victims of the deadliest act of violence against LGBT people in the history of the country.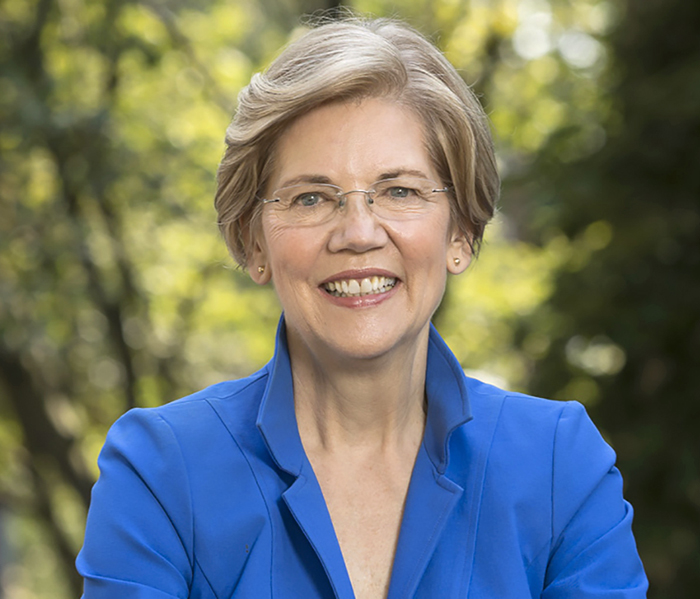 Elizabeth Warren Proposes Tax Refunds To Gay Couples
Sen. Elizabeth Warren reintroduced the Refund Equality Act last month, a bill that would allow same-sex couples to amend past tax returns and receive refunds from the IRS.
"The federal government forced legally married same-sex couples in Massachusetts to file as individuals and pay more in taxes for almost a decade," Warren said in a statement. "We need to call out that discrimination and to make it right—Congress should pass the Refund Equality Act immediately."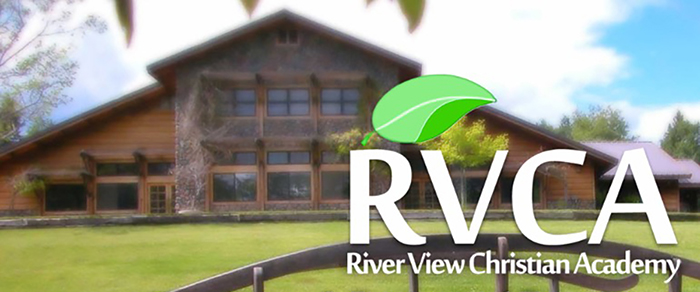 California Seeks To Shut Down Anti-Gay School
The California government is on the verge of shutting down a small Christian school following a BuzzFeed News investigation detailing accusations that officials failed to report abuse and punished kids who expressed they were gay or bisexual.
River View Christian Academy, located in a remote area of the mountains outside of Redding in Northern California, bills itself as a place parents can send kids who "are going down the wrong path."
The social services department received a complaint alleging that River View used "extreme measures of discipline" on kids, including putting them in isolation, withholding food, and using shock collars, according to a declaration filed in court, reports BuzzFeed News.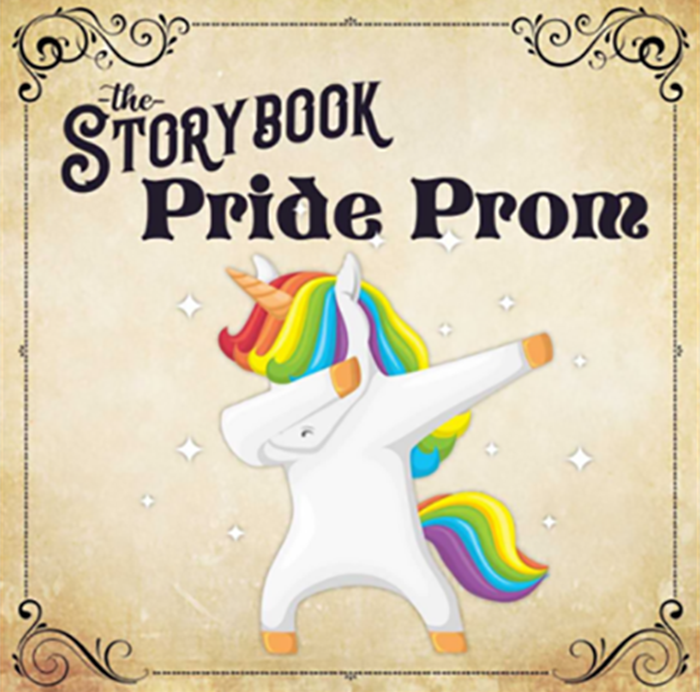 Library Cancels Pride Prom After Protests
A Florida library's Pride Prom was supposed to be a safe space for LGBT youth between ages 14 and 18 to connect with peers and learn about community resources. But the sold-out Jacksonville Public Library's Storybook Pride Prom was canceled last month after protests from religious groups and residents.
Religious group Biblical Concepts Ministries protested the event and called for residents to reach out to the city and mayor's office to have it canceled, CNN affiliate WJXT reported.
After the library announced the Pride Prom was canceled, the group applauded. "Jacksonville Public Library Cancels Perverted Drag Queen Prom for Children," the group wrote on Facebook. "Thanks to all for this team effort to export and stop city sponsored child abuse."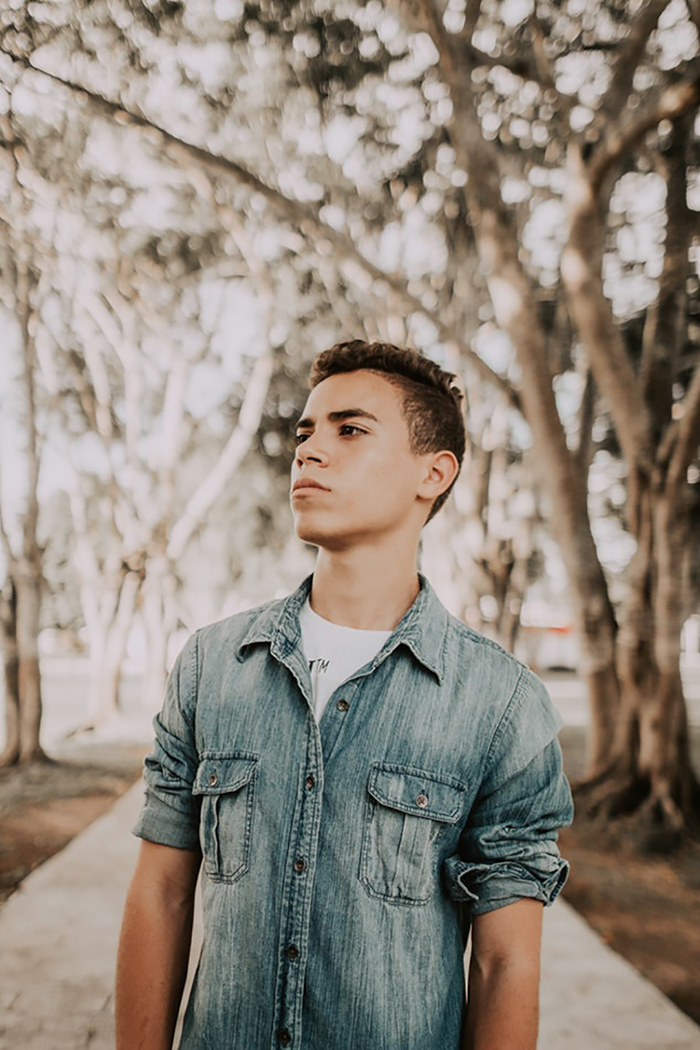 1 In 5 Queer Young Adults Have Attempted Suicide
The Trevor Project, a suicide prevention and crisis intervention organization for LGBTQ youth, released a report last month on the mental health of queer young adults. 
Nearly 1 in 5 LGBTQ people ages 13 to 24, and 1 in 3 transgender and nonbinary young people in the same age group, attempted suicide in the past 12 months. Approximately 39% of LGBTQ youth surveyed had seriously considered suicide in the past year.
"It's important to note that LGBTQ youth are not at higher risk of suicide because of their sexual orientation or gender identity," Amit Paley, CEO and executive director of the Trevor Project, said in a statement.
"They are at a higher risk because they face harmful rejection and discrimination from friends, families and communities that can make them feel their lives are worth less than their straight or cisgender peers."