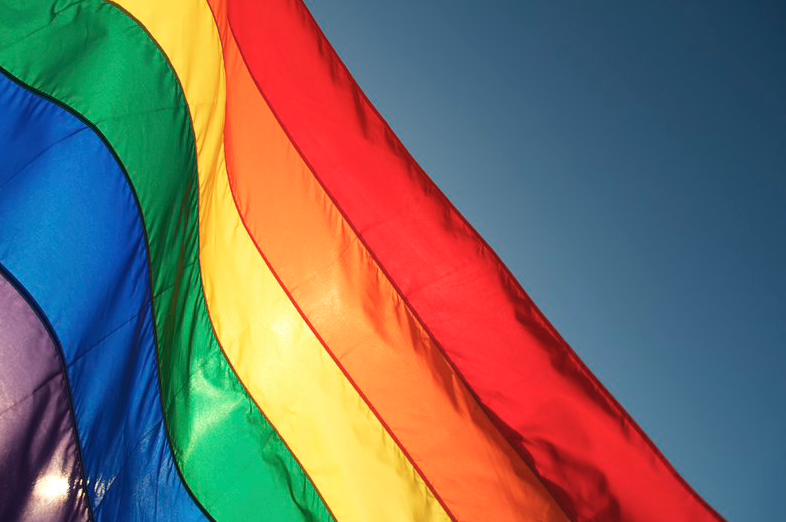 A mayor in Pennsylvania has blocked the local city council from raising the LGBT pride flag at city hall, calling it a "political" symbol, reports The Hill.
Reading, Pa., Mayor Wally Scott (D) on Monday prohibited city employees from raising the rainbow flag as part of a pride celebration shortly before it was set to fly, the Reading Eagle reported. It was scheduled to be up on the flagpole until Sunday.
Acting Managing Director Osmer Deming said the mayor believes the flag represents a political movement and to fly it would be against city policy.
"The mayor's position is that he does not support flags being up that support political movements and he views that as a political movement," Deming said.
The newspaper noted that the POW/MIA flag flies below the U.S. flag at the Reading City Hall. In the past, the local government has also flown flags for the Dominican Republic, Puerto Rico and France.
READ MORE HERE:
https://thehill.com/blogs/blog-briefing-room/news/453502-pennsylvania-mayor-refuses-to-raise-lgbtq-pride-flag-over-city