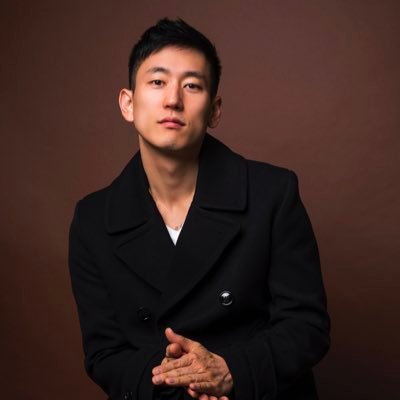 (Photo: Jake Choi)
Celebrities at the HRC Los Angeles Dinner spoke out for Transgender Day of Visibility — a day to celebrate transgender and gender-nonconforming communities and remember the battles they face, reports The Advocate.
"I just want to say to my trans brothers and sisters, you are family. I got your back, bitches," said Orange Is the New Black star Lea Delaria.
"We're fighting for you. You are amazing. And just continue to live in truth and don't take shit from anybody," said Jake Choi, the star of ABC's Single Parents.
"I support you. I'm with you. I want equal rights and I'm really thinking about all of you and hope that we keep moving forward and keep getting progress and keep getting … the equality that you deserve and we deserve. Much love to you," said comedian Fortune Feimster.
READ MORE CELEBRITY COMMENTS HERE:
https://www.advocate.com/transgender/2019/3/31/celebs-speak-out-trans-day-visibility-hrc-la-dinner