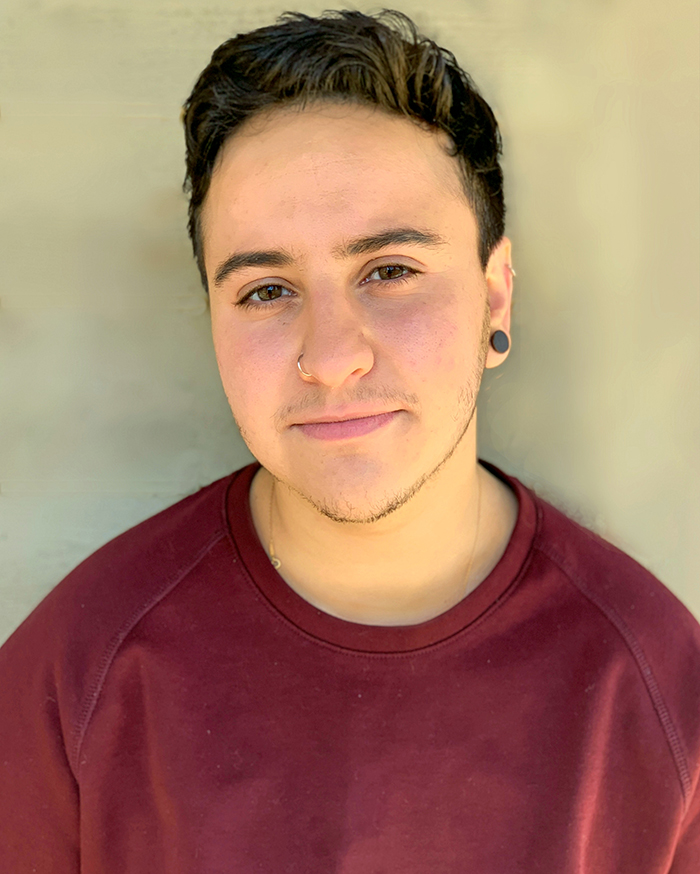 HOLLYWOOD EVOLVING
First out trans actor cast in big budget superhero film.
Zach Barack, a 23-year-old transgender actor from the suburbs of Chicago, will appear in Marvel's upcoming Spider-Man: Far From Home movie. He is believed to be the first out trans actor to be cast in a big budget superhero film, reports NBC News.
Barack, who has also guest-starred on Spectrum TV's L.A.'s Finest, posted the movie's trailer on Twitter last month, then wrote: "Being able to work with other trans people is a gift. Trans people are a gift. Im so lucky to be me."
Barack will be joined by fellow trans actor, Tyler Luke Cunningham, who is best known for starring on the BBC sitcom Boy Meets Girl and will be a featured extra in the film.
Though details of Barack's exact role are being kept under wraps, his manager, Ann Thomas, said Barack will be playing a classmate of Peter Parker's and that his role is significant.
"He's not a background character," Thomas told NBC News. "He has lines."
Thomas, who in 2015 founded Transgender Talent—thought to be Hollywood's first transgender talent management company—said it's "amazing to see Zach… get a big break like this."
According to Thomas, who is herself transgender, Barack's casting reflects a growing demand for transgender actors.