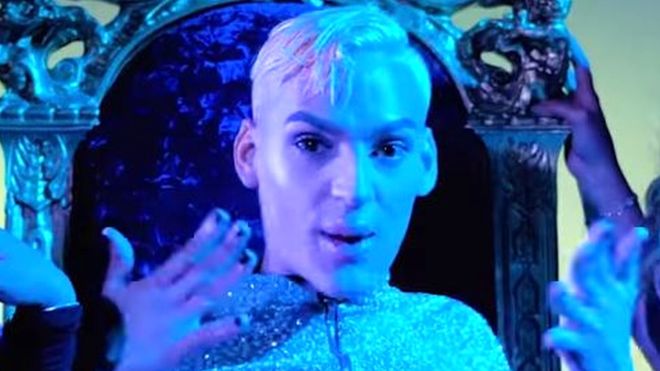 The rapper and outspoken advocate for the LGBT community Kevin Fret has been shot dead in Puerto Rico, aged 24, reports BBC. 
The musician, described as Latin Trap music's first openly gay artist, was killed in the capital San Juan on Thursday, police said.
Fret was shot eight times while riding a motorbike in the street. An investigation is under way.
The rapper's latest video, Soy Asi, has more than half a million views on Youtube. 
READ MORE HERE: