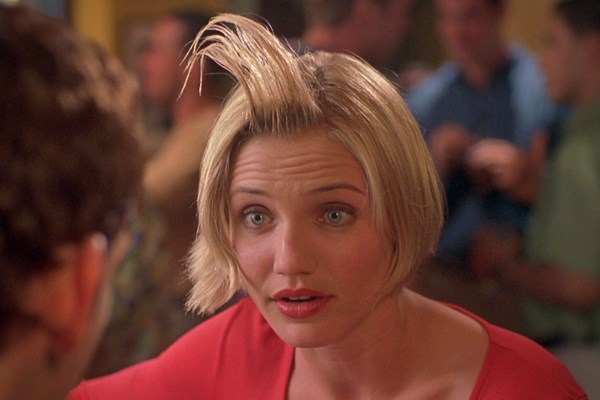 Acclaimed director Peter Farrelly is apologizing to Cameron Diaz and others for repeatedly flashing his penis on movie sets back in the day, which he now calls a poor attempt at humor, reports TMZ.
Peter's public apology comes after Cameron's interviews from 20 years ago resurfaced. The actress, who starred in his '98 hit, There's Something About Mary, said Peter flashed his genitals on set and during her audition.
Peter's newest film, Green Book, is considered an Oscars front-runner after winning the Golden Globe for Best Comedy or Musical.
READ MORE HERE:
https://www.tmz.com/2019/01/10/green-book-director-peter-farrelly-apologizes-flashing-penis-cameron-diaz/