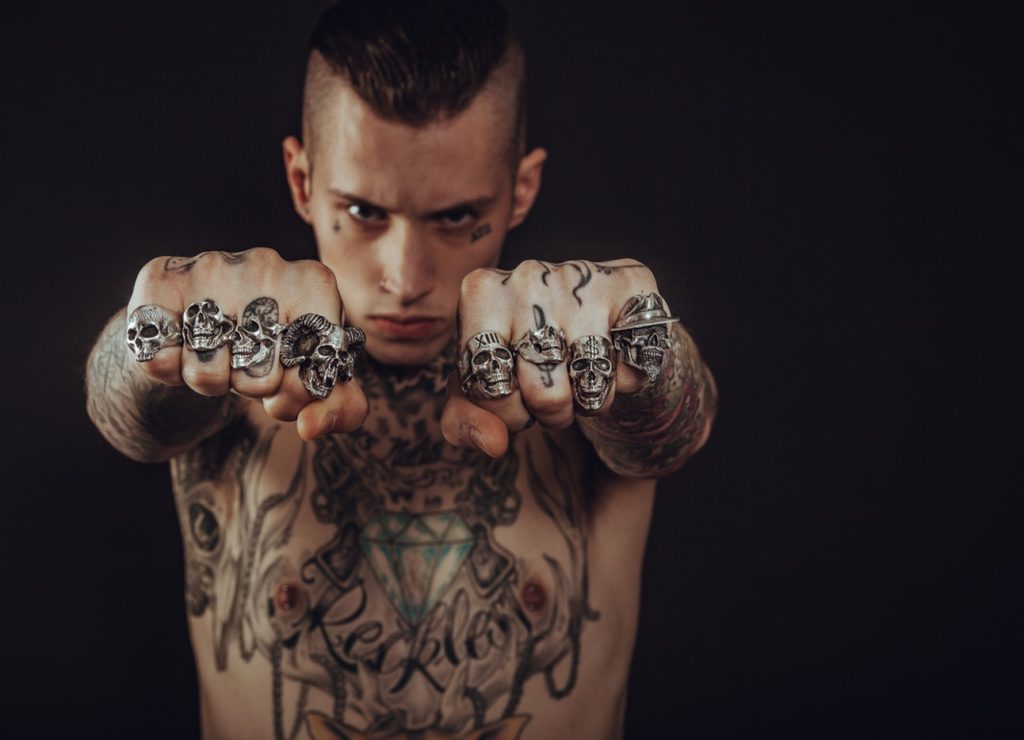 A Russian website has appealed for members of the public to hunt, attack and kidnap people believed to be members of the LGBT+ community in exchange for cash rewards, reports gcn NEWS.
The website, пила, which takes its name from the horror film franchise Saw,  promises that "hunters" who take part in a monetized persecution of LGBT+ people will be rewarded for acts of violence against the community, including beatings and abductions.
The site states:
"We are already working and we invite you to hunt for gays in 12 regions of Russia. These are Stavropol Territory, the Chechen Republic, the Republic of Dagestan, the Samara Region, the Sverdlovsk Region, the Republic of Bashkortostan, the Republic of Tatarstan, the Republic of Udmurtia, the Chelyabinsk Region, the Perm territory, the Saratov and Orenburg."
Chechnya is a particularly dangerous place for queer people, with recent reports indicating that two perceived LGBT+ people have died from torture, while a further 40 individuals have been illegally detained since December 2018.
Rainbow Railroad has been working with the local gay population, helping them identify safe routes for escape. See how you can help here: www.rainbowrailroad.com.
READ MORE HERE: