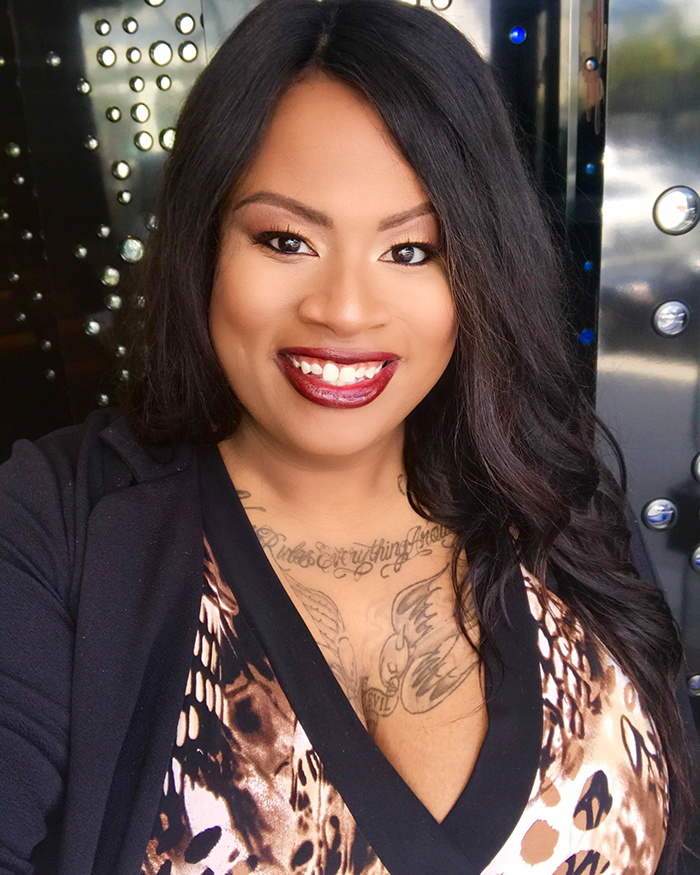 She'll Be Back
Local transgender activist Ashlee Marie Preston drops campaign bid.
BY ORLY LYONNE
Ashlee Marie Preston, the transgender activist who announced a bid for elected office in California, has decided to pull out of the race for state assembly.
"Being that the incumbent in my district resigned—I was running in a special election race," Preston told THE FIGHT.
"I had less than three months to raise a substantial amount of money to run my campaign, hire staff, complete paperwork and filings, gather signatures, complete questionnaires and attend several events a day, including endorsement meetings in order to be recognized as a viable candidate."
Preston was running as a Democrat and faced stiff opposition in her bid to represent Century City, Westwood and a number of other Los Angeles neighborhoods, reports The Daily Beast.
"It was a difficult decision [to drop out]," Preston told THE FIGHT. "I tabled this for now—as to not exhaust my support pool… I will circle back around with a better strategy and more time to execute it."
"The best leaders make decisions that don't always serve their personal interest, but meet the objective," says Preston "In my case, the objective was to win so that I could began sharing my policy ideas on a multi-governmental task force that addresses homelessness & mental health, a prison to union program as part of re-entry—tackling recidivism, affordable housing programs with revenue plan, public safety policies and much more."