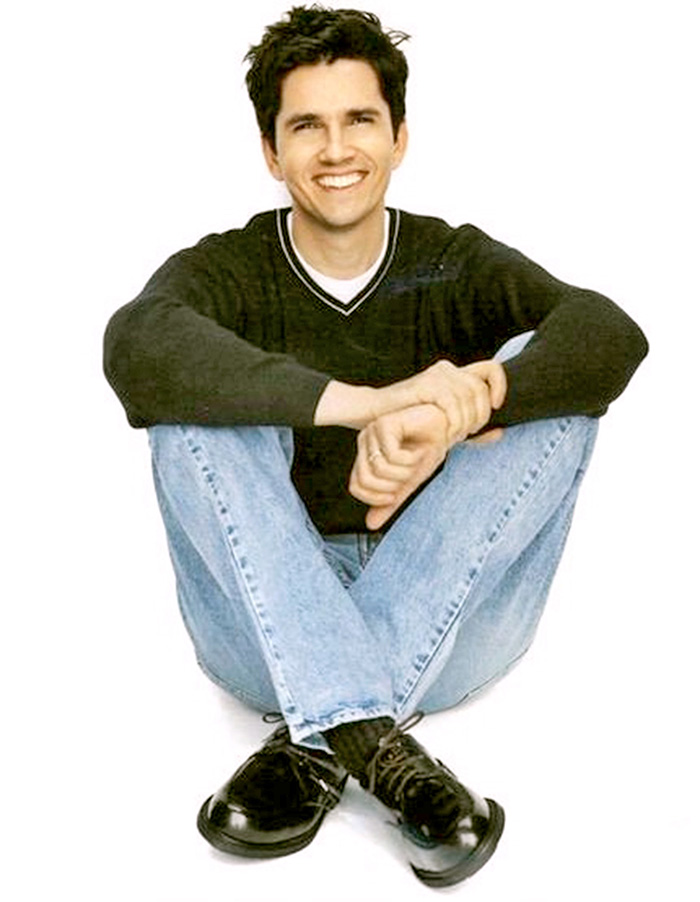 Groundbreaking comedian Bob Smith dead at 59.
BY ORLY LYONNE
Humorist and author Bob Smith, 59, the first openly gay comedian to appear on prominent national TV showcases in 1990s, died last month in New York City after a 12-year battle with amyltrophic lateral sclerosis, reports The Buffalo News.
"I knew this was a big moment," he said of his 1994 appearance on "The Tonight Show With Jay Leno" in an interview from his hospital bed last year with The Daily Beast.
"I was really nervous before I went out onto the stage. I didn't know what to expect. I had played before primarily straight audiences before, but this was different. But once I got my first laugh, I knew things were going to be all right."
Soon after, he became the first openly gay comedian to have a half-hour special on HBO.
Smith was the author of several books. An essay collection, Openly Bob, won the Lambda Literary Award for humor in 1997. Another book of essays, Way to Go, Smith! was nominated for a Lambda Award in 1999. He published two novels, Selfish and Perverse in 2007 and Remembrance of Things I Forgot in 2011, which was voted an Amazon Best Book of
the Year.
He began to notice effects of the disorder in 2006 when he unintentionally slurred his words during a performance and was asked if he was drunk.
When he received the diagnosis in 2007, he quipped, "Lou Gehrig's Disease? I don't even like baseball."
Smith's partner, Michael Zam, co-creator of FX's Feud: Bette and Joan, said a memorial will be held at a comedy club at a time to be announced.