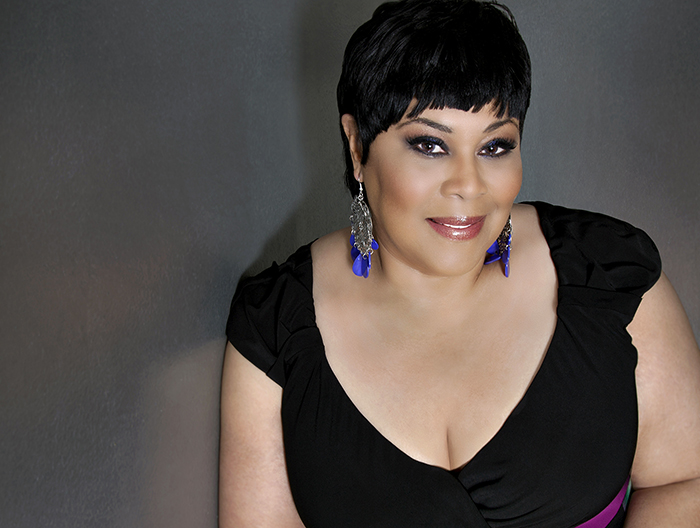 Martha Wash
Martha Wash headlines the International Bear Convergence (IBC) this month in Palm Springs.
BY VICTOR MELAMED
International Bear Convergence (IBC), the premier event for Bears and admirers in Palm Springs, takes place this month on February 8-12, 2018.
This desert oasis opens its arms and welcomes you to the hip Hard Rock Hotel Palm Springs to thousands of frisky, furry bears, their friends and their fans. The four-day event will come to life with DJs, live entertainment and thousands of bears from around the globe.
During the day kick back like a rock star and enjoy themed pool parties with music provided by world-renowned DJs at the fabulous Hard Rock pool. With multiple bars, cabanas and outdoor lounge areas you're destined to have a fantastic day. After the sun goes down, evenings will heat up with three high-energy dance parties. IBC's pool parties and dance events have highlighted several top DJs from California and around the globe.
Saturday's main dance event will feature a live performance by the diva of all divas—"It's Raining Men" Martha Wash.
---
For more info visit ibc-ps.com.