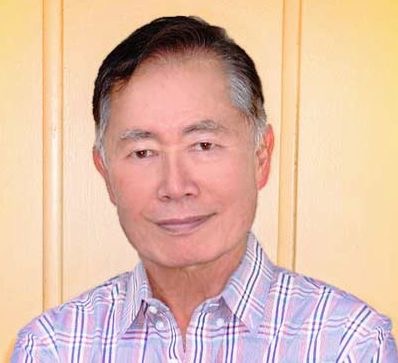 (Photo: George Takei)
A day after a former model claimed George Takei had sexually assaulted him 36 years ago, the Star Trek actor and LGBT activist strongly denied any wrongdoing, saying that he was "shocked and bewildered" by the claims, reports The Huffington Post.
Scott R. Brunton, who was 23 at the time of the alleged incident, said he had developed a friendship with Takei, then in his mid-40s, through the gay nightlife scene, reports The Huffington Post.
One night, he said the two went back to the actor's home for a drink, which left him feeling dizzy. Brunton claimed he came to with Takei "groping my crotch and trying to get my underwear off."
Takei responded to Brunton in a string of tweets posted Saturday morning.