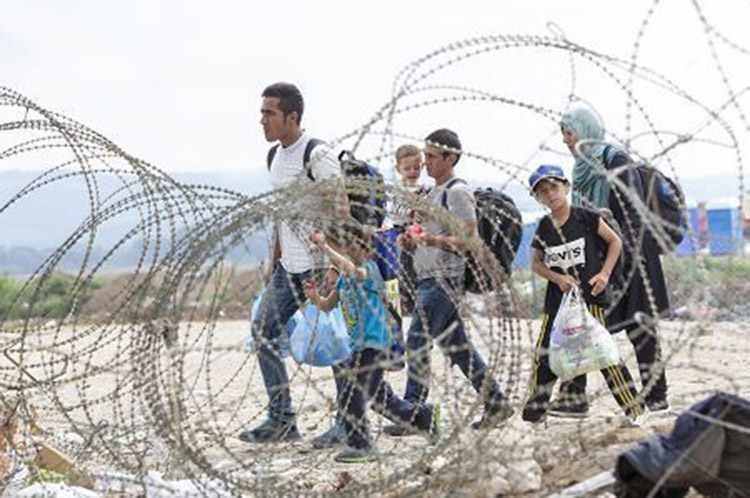 LOS ANGELES, June 26, 2017— In response to the United States Supreme Court's decision that allows portions of President Donald J. Trump's foreign travel ban to take effect, the Los Angeles LGBT Center's Director of Policy and Community Building Dave Garcia issued the following statement:
"Today's Supreme Court decision denies hope and a path to survival to hundreds, if not thousands, of LGBT refugees from Iran, Libya, Sudan, Somalia, Yemen, and some areas of Syria, where being LGBT is a crime punishable by imprisonment and often death. After today LGBT people in these countries are now more likely to face persecution, violence, and even death because of their sexual orientation or gender identity.
"Banning refugees from predominantly Muslim countries from coming to the U.S. is not only heartless, it's un-American and clearly unconstitutional. Those who are fleeing violence, persecution, and war in their home countries are already the most vetted people who enter the U.S. The shameful reality of this executive order is that, while it does nothing to enhance the security and safety of our country, it's likely to result in the loss of innocent lives and to feed the propaganda and recruitment machines of those who are at war with our country.
"As a nation and as a people we can, and must, do better than this."