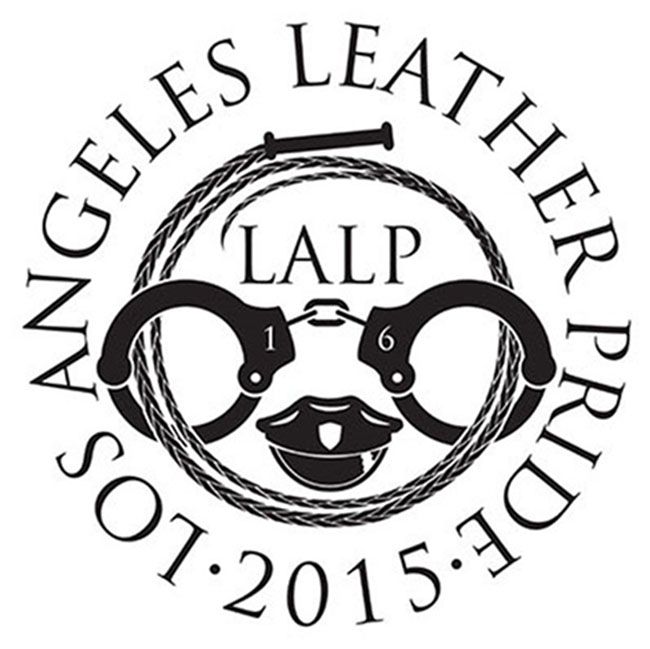 Los Angeles Leather Pride kicks off next month. Tickets are on sale now.
BY VICTOR MELAMED
The theme this year for LA Leather Pride Week—March 22-29, 2015 is "TRIBE: Rites of Passage," as the Los Angeles Leather Coalition celebrates the different roads they have taken into the community and the camaraderie that keeps them together.
"I have never been more proud or excited to be a part of the Los Angeles Leather community. It is a great pleasure to serve as your L.A. Leather Pride Chairman for 2015 along with our outstanding volunteers and dedicated planning committee members," says Committee Chair Marlon Morales.
"Each new year has brought record attendance, new and exciting events and growth in sponsorship," reveals Morales. "Our 16th year is a turning point as we continue to innovate and make improvements that are making us one of the most established, prosperous, and influential leather events in the world."
The highlight of Leather Pride will be the selection of Mr. Los Angeles Leather 2015, which will take place on Saturday, March 28 at Club 333 Live in Downtown LA.
Added to LA Leather Pride will be the wild and popular Off Sunset Festival street fair on Sunday March 29, 2015 the day after the Mr. LA Leather contest and Legion dance, reports The Leather Journal at theleatherjournal.com.
Also confirmed to be returning for 2015, reports The Leather Journal, are the Southland Honors Awards celebration, The Assembly Uniform Reception, Tribal Rites Play Party, Legion Dance as well as other festivities.
A series of Mr. LA Leather feeder contests have been, and are being held across the county by various clubs and businesses. The qualifying contest schedule is posted on laleatherpride.com and will be updated as new dates are added.
---
Ticket packages for Los Angeles Leather Pride are on sale now. Special lower pricing is available this month through February 28. Ticket Packages can be purchased online at  laleatherpride.com/tickets.