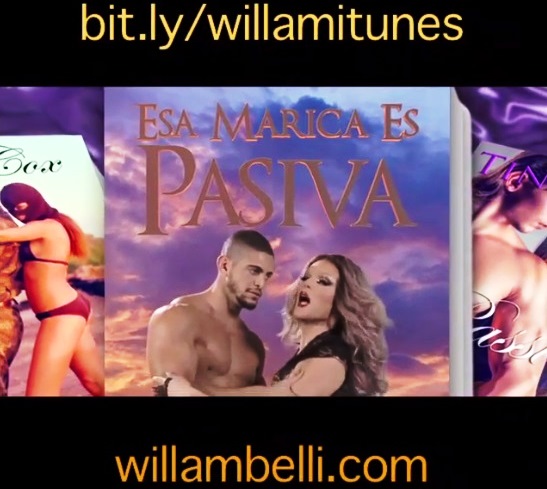 Drag entertainer, former RuPaul's Drag Race contestant, as well as former THE FIGHT Mag cover model, Willam Belli released his former band DWV's hit single "Boy Is A Bottom" in Spanish with a new music video scheduled to launch today. "Es Una Pasiva" guest stars actor Jai Rodriguez of Queer Eye for the Straight Guy (also a former THE FIGHT Mag cover model). The single is now available for purchase on iTunes.
"When you learn another language in American schools, you learn to say cat, dog and ask where the library is," Willam stated in a press release. "I wanted to learn more – specifically the filthy things – and inform all my future Latino husbands through music that I appreciate all of their love and support, and a few other things south of the border."
You can catch and embed the music video for "Es Una Pasiva" on Willam's YouTube channel:www.youtube.com/noextrai. Preview here:https://itunes.apple.com/us/artist/willam/id510430712.
The video was directed by Justin Coloma & Willam and produced by DJ Pastabody & Beth Wheatley and features guest appearances by Jai Rodriguez (Queer Eye for the Straight Guy) and male models Miles Davis Moody and Bruno. View the original English language version of "Boy Is A Bottom" video here: https://www.youtube.com/watch?v=s0kqobQRcUo.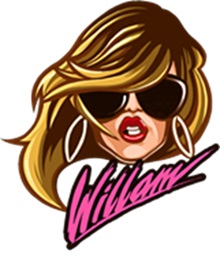 For more on Willam Belli, visit willambelli.com, or follow him on
Twitter.com/WillamBelli, Facebook.com/Willam, Instagram.com/noextrai