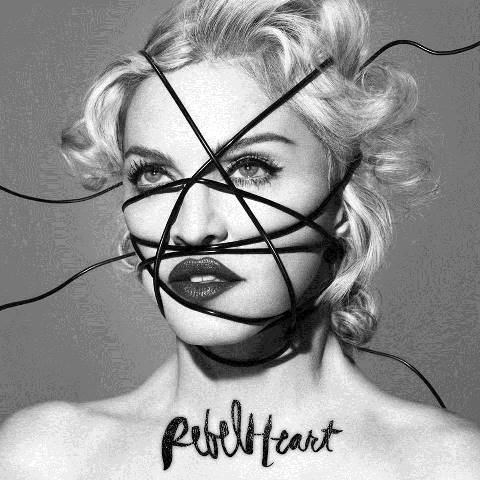 By Paulo Murillo
Gay pop icon Madonna dropped a doozy of a bombshell last night, when she dropped new music from her highly anticipated, soon-to-be-released album, Rebel Heart, on iTunes, and M fans could not be more delighted after being teased with the promise of new music throughout most of 2014. 
The pre-order release is in response the leakage of some rough demo tracks that were allegedly stolen during the early process of the studio sessions.
"I was hoping to release my new single 'Living For Love' on Valentine's Day with the rest of the album coming in the Spring," Madonna posted on her website. "I would prefer my fans to hear completed versions of some of the songs instead of the incomplete tracks that are circulating. Please consider these six songs as an early Christmas gift," she added.
Yep, new music is currently available for purchase via iTunes and other music outlets, with the pre-order purchase of the album. You can also purchase the songs individually. The music will also be available on all streaming services. The full album of "Rebel Heart" is scheduled to be released the first week in March 2015 through Interscope Records.
Song titles currently available for download are: Devil Pray, Ghosttown, Unapologetic Bitch, Illuminati and Bitch I'm Madonna, which was recorded with Nicki Minaj. Producers in the album include Madonna, Diplo, and Kanye West.
Rebel Heart is Madonna's 13th album release since her self-titled album debuted in 1983.
It's a Madonna Christmas all the way.
Pre-order Rebel Heart at itunes.apple.com/gb/album/rebel-heart/
or via your local iTunes store.