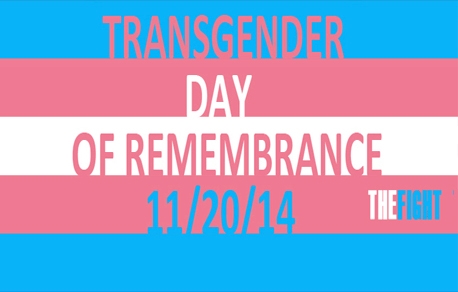 This City of West Hollywood is set to host the annual Transgender Day of Remembrance event on Thursday, November 20, at 6:30 p.m., at the Auto Court of the West Hollywood Library, located 625 N. San Vicente Boulevard.
Transgender Day of Remembrance commemorates transgender individuals who have been murdered for being transgender in Los Angeles and Southern California areas due to transphobia, or the hatred, prejudice and fear of transgender people.The day is observed all across the world on November 20. The day serves to honor and memorialize those who have lost their lives because of anti-transgender hatred and prejudice. It also helps to raise public awareness about ongoing hate crimes against the transgender community.
Each year the event honors Rita Hester, a transgender woman from Allston, Massachusetts, who was stabbed to death on November 28, 1998. The lack of police response was met with an outpouring of anger and grief, which led to a candlelight vigil that would inspire a web project called Remembering Our Dead. It would also make Transgender Day of Remembrance an international event.
The outdoor reception, hosted by the City's Transgender Advisory Board, will include speakers from the community, City representatives, various transgender performers, and will conclude with the reading of the names of transgender people who have passed due to transgender hate crimes. There will be a candlelight march at 8:30 p.m. Admission is free and validated parking will be available at the five-story parking garage at West Hollywood Park.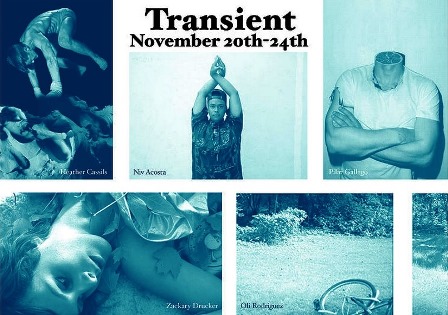 The curated group show, Transient, which develops ideas about sharing and recognizing visibility within and outside of the transgender community, will also open on Thursday, November 20, at 6 p.m. at the West Hollywood Library. Los Angeles-based artist Kean O'Brien brings curatorial direction to Transient. The show is supported in part through a grant from the City of West Hollywood through its Arts and Cultural Affairs Commission.Admission is free.
For additional information about Transgender Day of Remembrance, contact Bonnie Smith at (323) 848-6371. For more information about Transient, visit transientexhibition.org or contact Mike Che at (323) 848-6377.