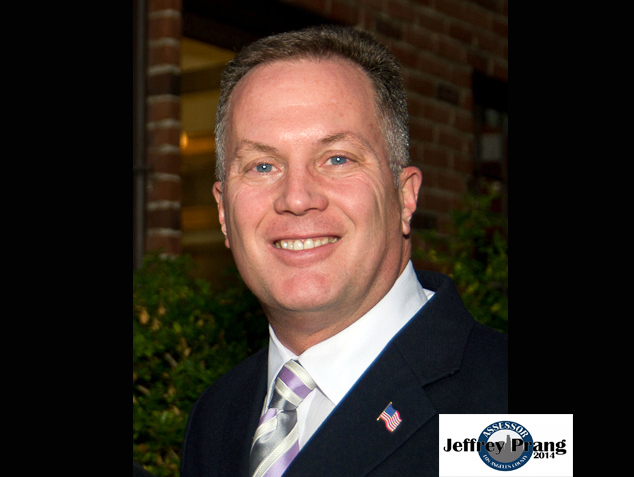 Hard work and a relentless, grueling campaign paid off for West Hollywood city councilmember Jeffrey Prang, who won the seat of Los Angeles County assessor in Tuesday's elections.
Final unofficial votes show him defeating Deputy District Attorney John Morris by 9,000 votes.
Prang will manage the L.A. county's $1.2 trillion property tax roll. He takes the place of the previous elected L.A. assessor, John Noguez, who is currently awaiting trial on corruption charges.
Prang served the West Hollywood city council for 18 years. He was first elected to the City Council in March 1997 and re-elected in 2001, 2005, 2009 and 2013. He has served four non-consecutive terms as mayor, from 2000-2001, 2003-2004, 2008-2009 and 2012-2013. His priorities have included neighborhood quality of life issues, public safety, affordable housing, the environment, disabled services, economic development, and infrastructure improvements.
"The Office of the Assessor needs a new leader who will restore the public trust, guarantee that taxpayers are assessed fairly and provide the best public service, educate the public on services and policies that will help them, and update the department with 21st century technology that will increase efficiency, accuracy and fairness," he said in press release.
Prang is expected to give up his WeHo city council seat immediately, leaving a seat open for the March 2015 West Hollywood election ballot. Councilmembers John Heilman and John D'Amico have announced that they will run for re-election.
For more on Jeffrey Prang, visit jeffreyprang.com.