Ventura School Rejects Chick-Fil-A 
Unified School District rejects Chick-fil-A donation due to antigay stance.
BY ORLY LYONNE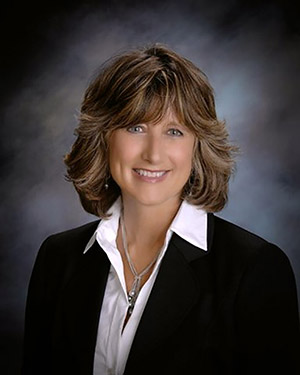 Students at Ventura High School in California won't be eating "mor chikin" anytime soon, as the school's principal banned fast-food chain Chick-fil-A from the campus over the company's connection to antigay causes, reports The Advocate at www.advocate.com.
A Ventura location of the Atlanta-based chain had planned to donate some 200 sandwiches and wraps to Ventura High's football booster club for a back-to-school fundraiser the group held Wednesday, but principal Val Wyatt said the company's donations to antigay causes could offend parents and students, according to Los Angeles TV station KCAL.
"With their political stance on gay rights and because the students of Ventura High School and their parents would be at the event, I didn't want them on campus," Wyatt told the Ventura County Star.
KCAL notes that school principals have the discretion to determine what groups and businesses are allowed on their campuses. And while some parents were upset by the decision, the school district's superintendent stood by Wyatt's call.
"We value inclusivity and diversity on our campus and all of our events and activities are going to adhere to our mission," Ventura Unified School District superintendent Trudy Tuttle Arriaga told KCAL.
Chick-fil-A became a flashpoint in the national debate on marriage equality after it was revealed that the company, through its affiliated nonprofit the WinShape Foundation, has donated millions of dollars to antigay causes and candidates over the past several years.
The owner of the local Chick-fil-A said his business was not involved in advocating for or against LGBT equality and noted that his location has donated more than $20,000 worth of goods to local schools in the past year.
"Anybody who comes through our doors, whether they're gay or straight, they're going to receive remarkable service," Ventura owner Robert Shaffer told KCAL.