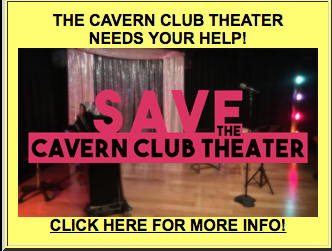 Brant Cox with The Infatuation has written about Casita Del Campo, LA's iconic queer space, fight for survival.
"To fully understand Casita Del Campo is to recognize it as much more than just an all-pink bungalow on Hyperion with sizzling fajitas, super-strong margaritas, and a bubbling fountain in the courtyard. It's a community center, a performance venue, and a gathering space for queer artists, actors, drag queens, and all other walks of life who, since 1962, have shown up to feel safe and be their authentic selves. Myself included," writes Cox.
"Today, Casita is doing what it – and the queer community – has always done: survive. It hasn't been easy. The Cavern Club [the tiny black box theater in the basement] has gone dark, and its future is uncertain (supporters have launched a GoFundMe campaign to cover rent, utilities, and payroll while it remains shuttered)," writes Cox.
READ MORE HERE:
https://www.theinfatuation.com/features/casita-del-campo-los-angeles-covid-LGBTQIA-community