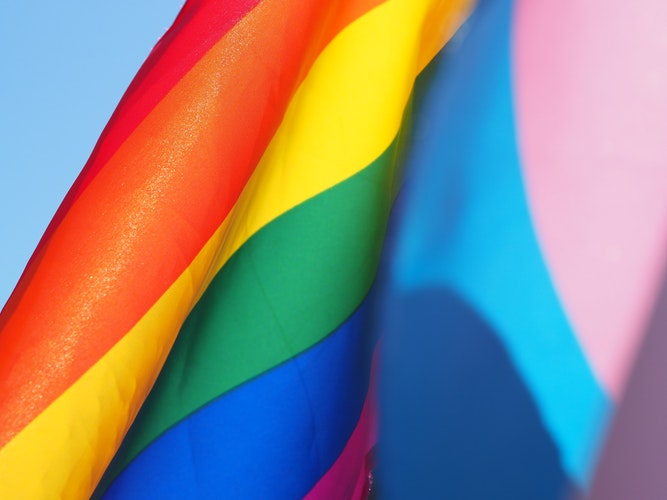 The City of West Hollywood's Transgender Advisory Board will host the Transgender Day of Remembrance Ceremony on Nov. 20, 2018.  
The event will include speakers from the Transgender community, City representatives, and Transgender performers. The names of Transgender people who have passed away due to hate crimes will be read at the ceremony. The flag flown at City Hall will be flown at half-staff in remembrance. A march will follow immediately after the event.
RSVP: The ceremony is free and open to the public.  No RSVP required.
Transportation:  Parking is available at The Jeremy Hotel (8490 Sunset Boulevard) for a $20 fee.  There is an overflow parking available at the five story parking structure (625 North San Vicente Boulevard) for free.  A shuttle will transport people from the five story parking structure to The Jeremy Hotel.  The shuttle runs from 5 PM – 6 PM and 8:45 PM – 9:30 PM.  There is a bus stop located at La Ceinega Boulevard and Sunset Boulevard (a tenth of a mile from The Jeremy Hotel).