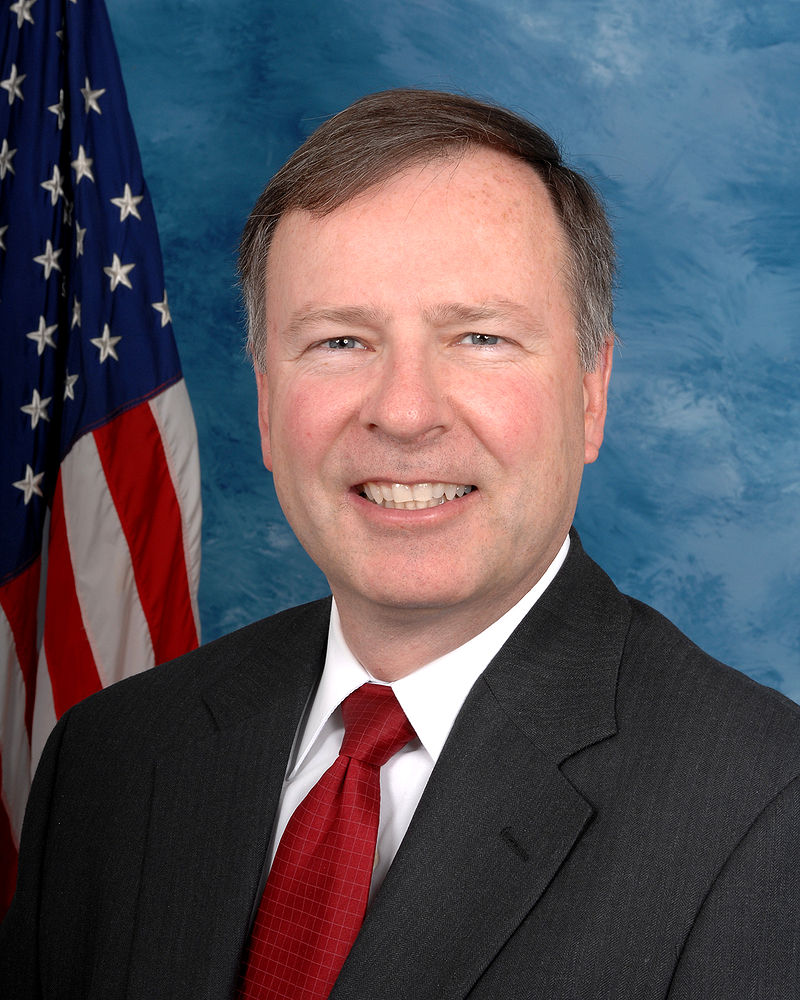 (Photo: Rep. Doug Lamborn)
Conservative lawmakers in the House are in a tizzy over protections in the new North American trade pact for LGBTQ people and they are urging President Donald Trump to rescind them, reports POLITICO.
They are wringing their hands in anguish over the fact that the new United States-Mexico-Canada Agreement contains requirements that workers be protected from discrimination on the basis of sex, including sexual orientation and gender identity.
"A trade agreement is no place for the adoption of social policy," reads the letter, which carries the names of 40 lawmakers and was sent Friday. "It is especially inappropriate and insulting to our sovereignty to needlessly submit to social policies which the United States Congress has so far explicitly refused to accept."
One congressman who led the effort on the letter – Rep. Doug Lamborn (R-Colo.) told POLITICO that the issue could be a "deal-killer" for him supporting the pact.
READ MORE HERE:
https://www.politico.com/story/2018/11/16/house-conservatives-lgbt-protection-trade-pact-977288