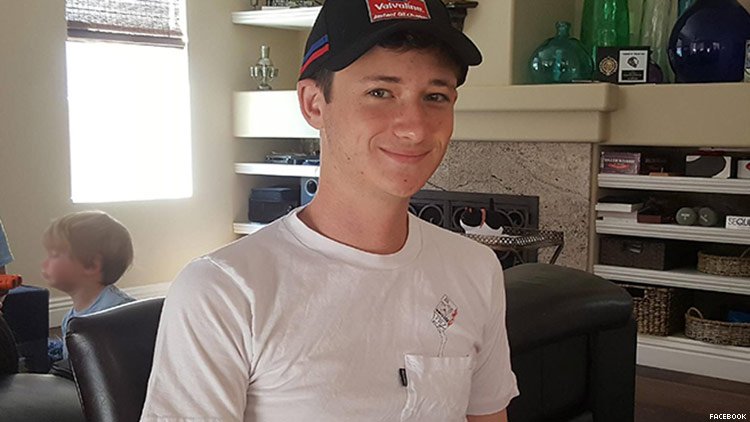 (Murder Victim Blaze Bernstein, RIP)
Samuel Woodward, a 21-year-old from Newport Beach, California, pleaded not guilty today to the murder of gay University of Pennsylvania student Blaze Bernstein in a hate crime, reports The Associated Press.
Woodward, who entered the plea during a hearing in Orange County Superior Court, is charged in the January stabbing death of college sophomore Bernstein, who was home visiting his family on winter break.
Bernstein, who was gay and Jewish, went missing after he went out with Woodward to a park in Lake Forest, California. His body was found days later buried at the park in a shallow grave.
Prosecutors have said DNA evidence links Woodward to the crime and his cellphone contained troves of anti-gay, anti-Semitic and white hate group materials.
Bail was previously set at $5 million but Judge Kimberly Menninger ordered Woodward held without bail at prosecutors' request, saying she believed he would be a danger to the community if he were released.