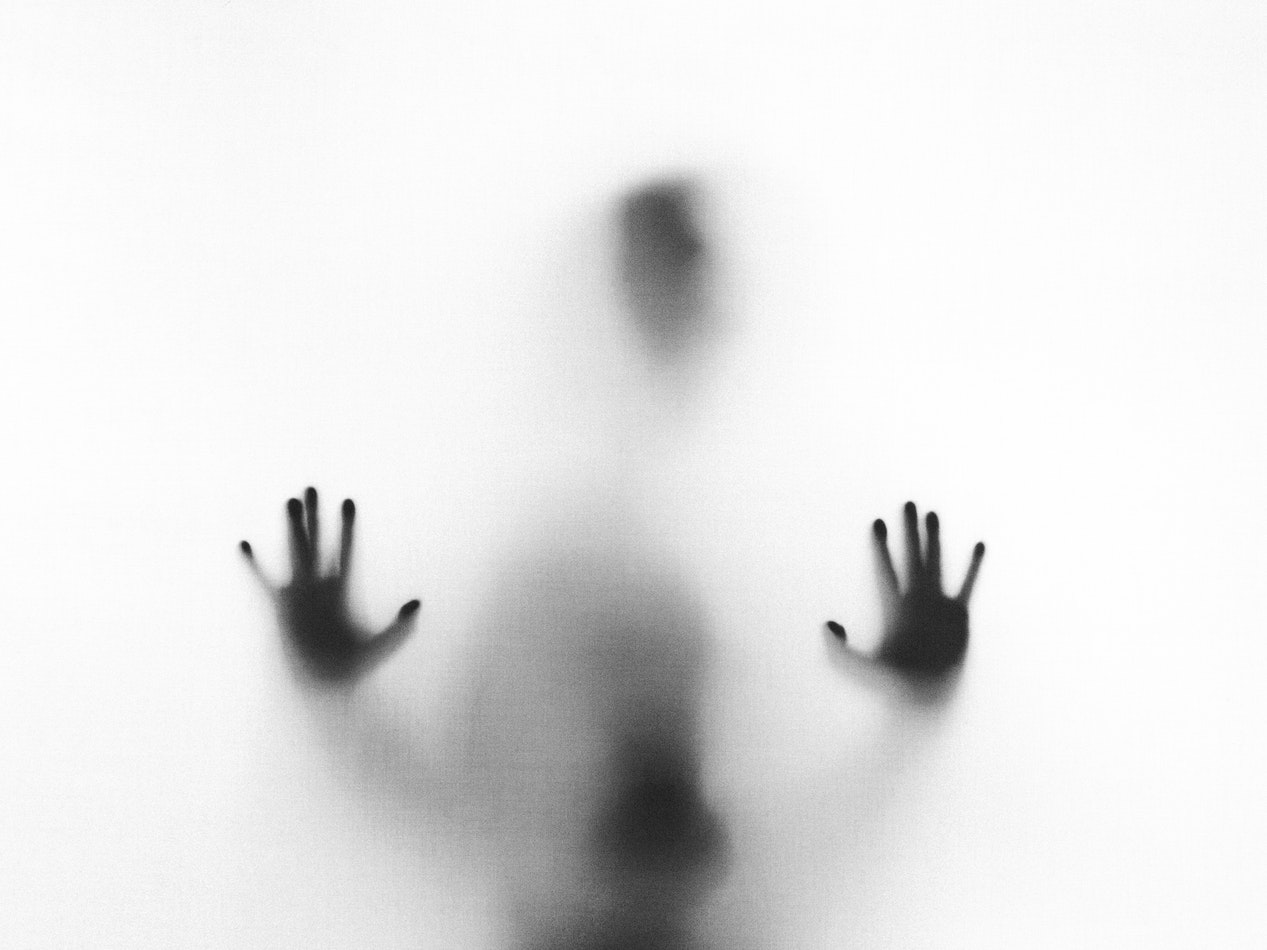 The Trump administration is considering narrowly defining gender as a biological, immutable condition determined by genitalia at birth, the most drastic move yet in a governmentwide effort to roll back recognition and protections of transgender people under federal civil rights law, reports The New York Times.
The Department of Health and Human Services is spearheading an effort to establish a legal definition of sex under Title IX, the federal civil rights law that bans gender discrimination in education programs that receive government financial assistance, according to a memo obtained by The New York Times.
Within hours after the exclusive NYT report on Sunday, the hashtag #WontBeErased circulated on social media. By Sunday evening, a rally for transgender rights took place in New York; another took place on Monday in Washington.
Masen Davis, the chief executive officer at Freedom for All Americans, a bipartisan group that works for nondiscrimination protections for LGBT people, spoke at the rally in front of the White House, saying the draft memo seemed to be motivated by an attempt to "score political points in an election."
READ MORE HERE: