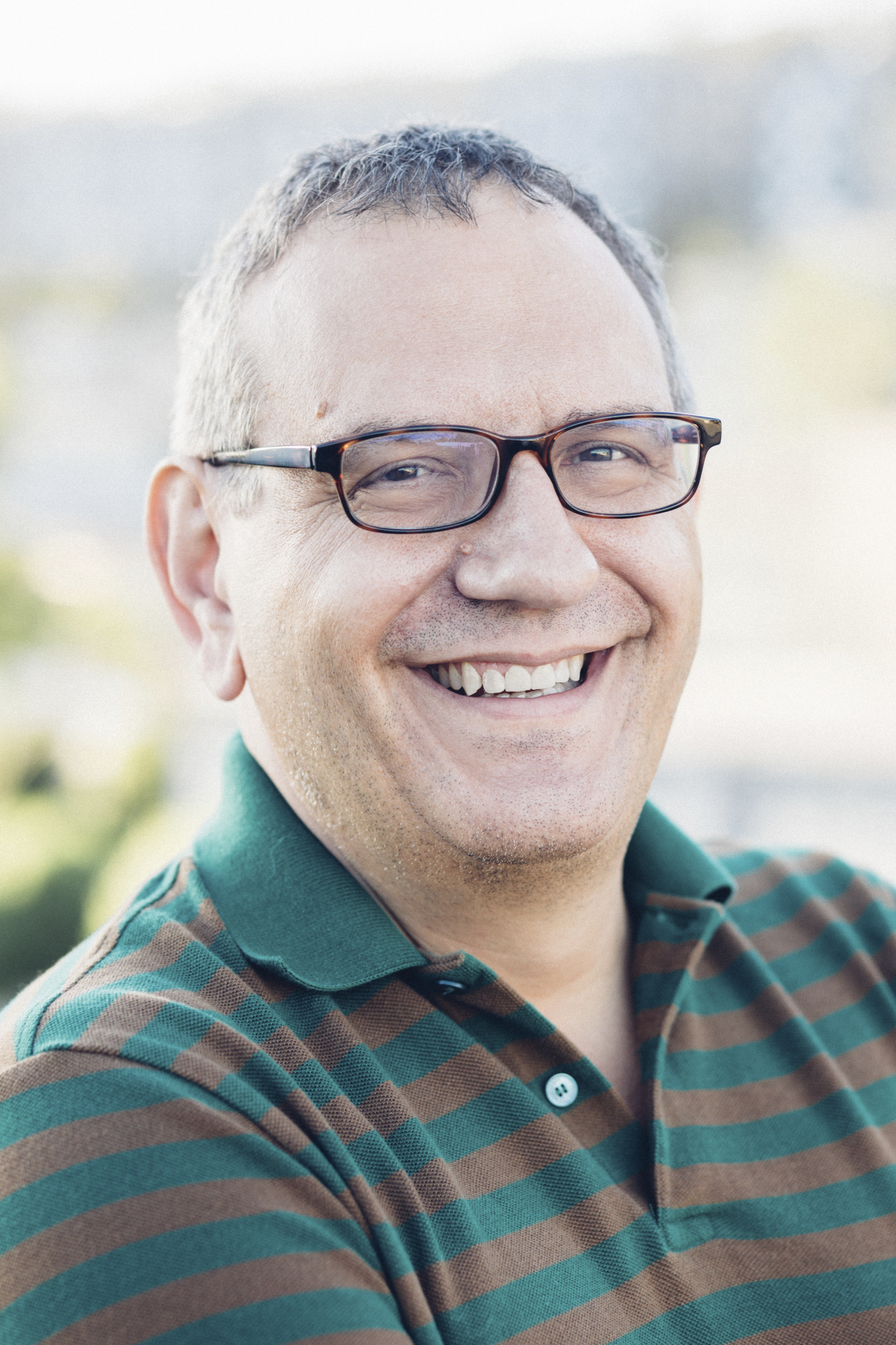 (Photo: Charles Flowers)
The City of West Hollywood's City Council has unanimously approved Charles Flowers as the next City Poet Laureate.
Flowers was selected through an application process with a selection committee comprised of current and former City Poet Laureates and staff members from the West Hollywood Library, the Friends of the West Hollywood Library, and West Hollywood City Hall.
The City Poet Laureate serves as an ambassador of West Hollywood's vibrant literary culture and leads the promotion of poetry in the City, including its annual celebration of National Poetry Month. During a two-year appointment, the City Poet Laureate will also create a new poem each year, which commemorates the uniqueness and dynamism of West Hollywood.
A resident of West Hollywood since 2010, Charles Flowers graduated Phi Beta Kappa from Vanderbilt University, where he took his first poetry workshop with Mark Jarman and won the Academy of American Poets College Prize. He later worked with Garrett Hongo to receive his MFA in Poetry from the University of Oregon. His poems have appeared in Puerto Del Sol, Barrow Street, Indiana Review, and Assaracus. He was the founder and editor of BLOOM, a journal for LGBT poetry, prose, and art, which Edmund White called "the most exciting new queer literary publication to emerge in years."
For additional information about the City of West Hollywood's City Poet Laureate program, please visit www.weho.org/arts.