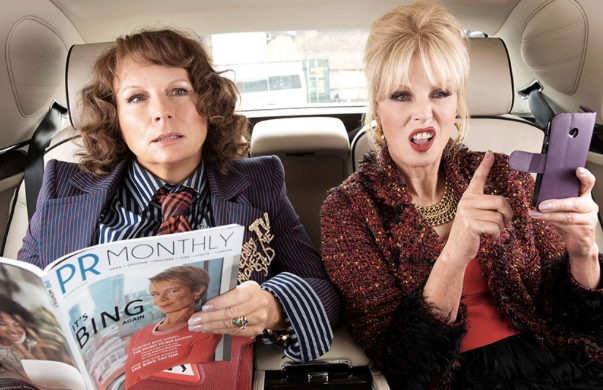 (Jennifer Saunders as Edina Monsoon and Joanna Lumley as Patsy in Absolutely Fabulous: The Movie | Photo: Fox Searchlight Pictures)
Jennifer Saunders has hinted that she might revive Absolutely Fabulous, while making it 'age-appropriate." reports Gay Star News.
She made the comments at the Cheltenham Literature Festival.
"I am thinking at the moment of writing a little something," Saunders admitted when the subject of the iconic BBC show came up.
"It has to be age-appropriate otherwise we'd have to be in wheelchairs basically," she added. "I think Julia [Sawalha who plays Edina Monsoon's daughter Saffy] is old enough to be my mother now."
READ MORE HERE: