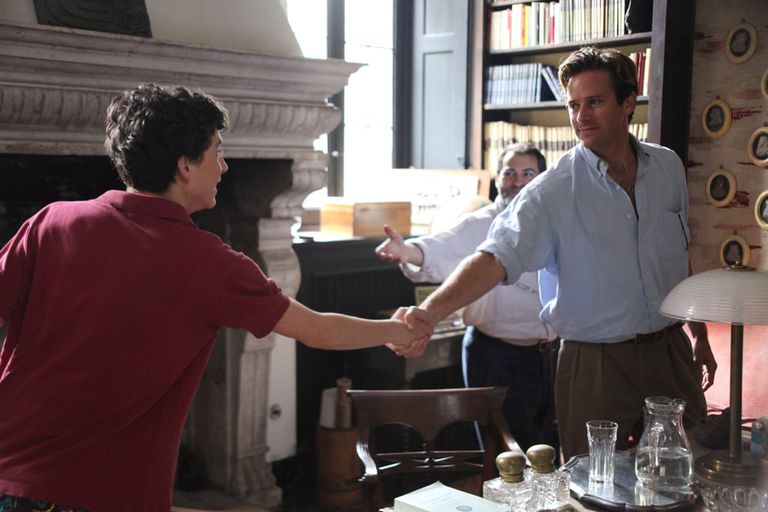 Rumors of a Call Me By Your Name sequel have been simmering almost since the film's Sundance debut, and now director Luca Guadagnino has confirmed that he wants to continue the story, reports Town & Country.
Additionally – actor Armie Hammer said last month that the sequel "will happen because there are already people working on it and trying to make it happen."
Although the novel on which the book is based doesn't have a sequel, the film left out a lot of the book's final scenes, which are set years into the future and see Elio and Oliver reuniting in America after falling out of touch for a long time. This could be the jumping off point for the sequel. Guadagnino has told Variety that the follow-up would take place in the early 1990s, and would touch on the early years of the AIDS epidemic.
"I want to do a sequel because Timothée Chalamet, Armie Hammer, Michael Stuhlbarg, Amira Casar, Esther Garrel—they are all gems," Guadagnino told  Screen Daily. "The texture we built together is very consistent. We created a place in which you believe in the world before them. They are young but they are growing up."
READ MORE HERE:
https://www.townandcountrymag.com/leisure/arts-and-culture/a23741637/call-me-by-your-name-sequel-news/