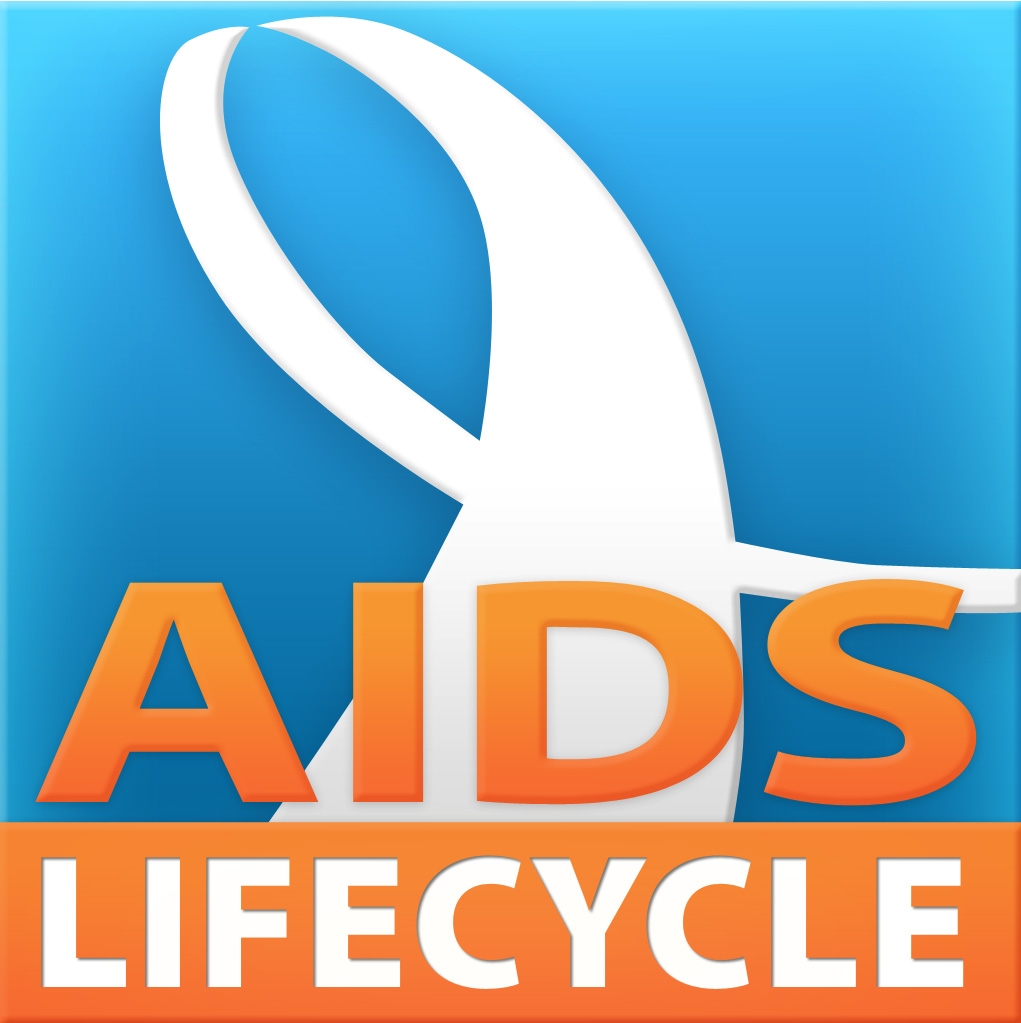 2,800 Participants in AIDS/LifeCycle Raise More Than $15.1 Million for San Francisco AIDS Foundation and HIV/AIDS-Related Services of the Los Angeles LGBT Center
SAN FRANCISCO/LOS ANGELES, June 4, 2017—AIDS/LifeCycle® announced today that participants raised more than $15.1 million dollars to support San Francisco AIDS Foundation and the HIV/AIDS-related services of the Los Angeles LGBT Center. AIDS/LifeCycle remains the world's largest annual single event HIV/AIDS fundraiser. Nearly 2,200 cyclists pedaled out of Cow Palace this morning on the 16th year of AIDS/LifeCycle with 675 volunteer "roadies" supporting them during the 7-day, 545-mile journey.
"The commitment that AIDS/LifeCycle participants demonstrate to raising awareness and funds for HIV-related services is awe-inspiring," said San Francisco AIDS Foundation CEO Joe Hollendoner. "Without their drive, compassion and determination, our goals of reducing new HIV transmissions and increasing the health and lifespan of those living with HIV would be out of reach. I am proud to ride along these heroes as I participate as a cyclist in my first AIDS/LifeCycle."
In the seven days it takes the riders to reach Los Angeles, more than 500 people in the United States will become infected with HIV. One out of every eight people living with HIV nationwide is not aware of their status. Since 2002, when AIDS/LifeCycle first began, participants have raised more than $236 million and completed more than 58,000 journeys on bikes from San Francisco to Los Angeles.
"We're living in unsettling times when the health care of many Americans, including those living with HIV/AIDS, is at stake," says Lorri L. Jean, CEO of the Los Angeles LGBT Center. "That's why we're more grateful than ever for the heroes—and sheroes—of AIDS/LifeCycle who are journeying 545 miles to help end AIDS and care for those living with HIV. They're supporting the Center's many HIV/AIDS-related services, including the free or low-cost health services of our Jeffrey Goodman Special Care Clinic and our vanguard work to protect people from infection."
Despite remarkable progress that has been made since the disease was first discovered in 1981, the HIV/AIDS epidemic is far from over. Currently there are 1.2 million people living with HIV/AIDS nationwide and an estimated 39,000 will become infected this year.
AIDS/LifeCycle's sponsors are Gilead Sciences, FedEx, Chevron, and Wells Fargo. The official bike sponsor is Cannondale.
To follow the journey during the week of the ride through pictures, stories, and videos, visit aidslifecycle.org and @aidslifecycle on social media.