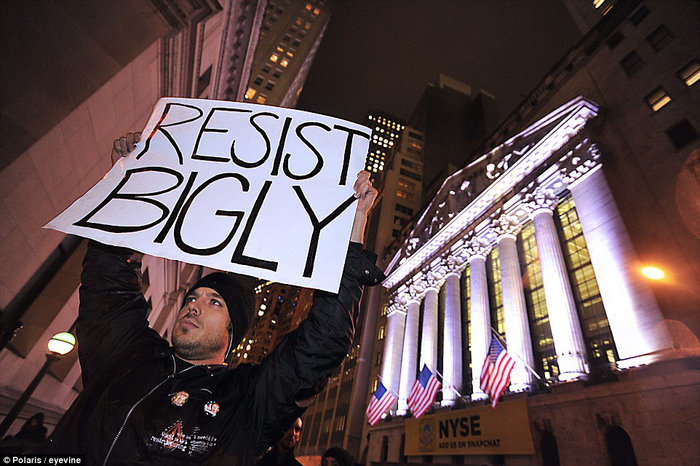 SUNDAY, JUNE 11
HOLLYWOOD & HIGHLAND
8AM
Ten days, and counting. That's all we have left until we take the streets and the timing couldn't be more appropriate. Just turning on your TV or visiting a news site gives you a new reason every day to march with us. So here's what you should keep in mind until then:
SHOW UP!
To make the biggest statement against the current political direction, we need ALL of you to be standing at Hollywood & Highland on Sunday, June 11th, at 8:00am. So mark your calendar, set your alarm, tie a string to your finger… do whatever you need to do so that you remember to show up for history in the making.
TEAM UP!
Invite everyone you know to join you for this epic movment. Word-of-mouth is the most effective way to mobilize very large amounts of people for things that matter. Plus, your friends will be really bummed if they miss this inspiring, fun, and meaningful morning.
SUIT UP!
You can not only make a statement as group, you can also make a big statement individually. We're talking about what you wear and what you carry. Wear a shirt emblazened with a message you've written in marker, or pick up an official #ResistMarch shirt at one of the locations mentioned below. Plus, make a protest sign that communicates what's important to you. You'll be amazed by many of the sometimes poignant, sometimes hilarious signs you see.