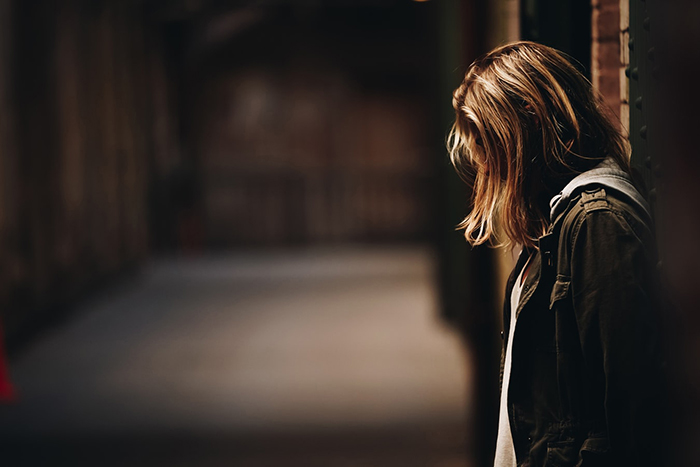 The Florida House of Representatives passed a bill that bans trans student athletes from playing in the sport of the gender and legalizes genital inspections when someone has determined an athelete's gender is in question, reports Out.
The House's "Fairness in Women's Sports Act" limits sports at most educational facilities to biological sex, permits genital inspections of transgender female student athletes when a challenge is filed, and provides protections for schools and students who follow the proposed law and legal recourse for those who feel wronged when the law is violated.
The Republican-dominated lower chamber of the House passed HB 1475 on a 77 to 40 vote, which will now be reconciled with a similar Senate version of the legislation. Critics decried the legislation as discriminatory, and called out Republicans who claimed recent election victories in the state gave them a mandate to discriminate, reports Out.
Passage of the transphobic bill passage could threaten national collegiate sports in the state. The NCAA recently released a statement saying they "continue to closely monitor" states considering legislation targeting trans students, and warned that passage of any such bills could result in pulling NCAA championship events from their states.
READ MORE HERE:
https://www.out.com/politics/2021/4/16/florida-lawmakers-pass-bill-legalizes-teen-genital-inspections