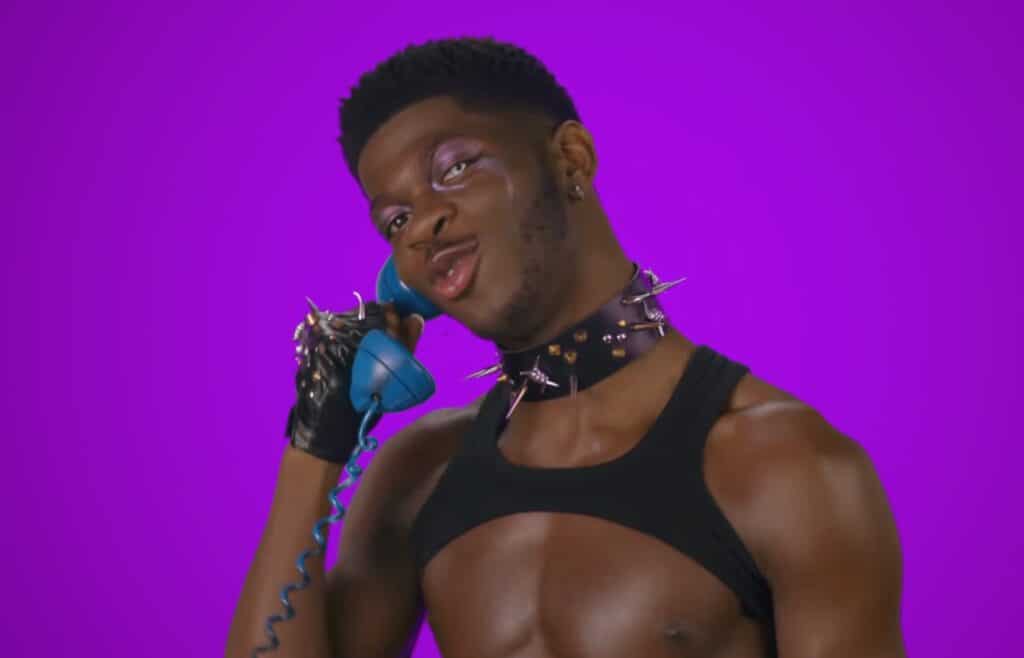 Lil Nas X has dropped a new version of "Montero (Call Me By Your Name)" where he makes all the sounds with his mouth – and fans are obsessed, reports Pink News.
The singer unveiled the new version of his chart-topping single today – and it came with a very queer Brady Bunch inspired music video.
Throughout the video, nine versions of Lil Nas X show off their best queer looks, featuring extravagant headdresses, lipstick, a hot pink tank top and a spiky dog collar, reports Pink News.
WATCH: