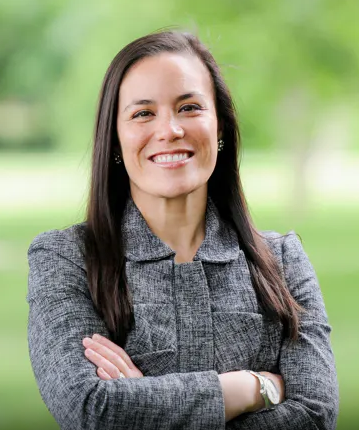 Gina Ortiz Jones
On Tuesday, the White House announced President Joe Biden's nomination of out lesbian Air Force and Iraq War veteran Gina Ortiz Jones as Under Secretary of the Air Force, the second highest-ranking Air Force role, reports LGBTQ Nation.
If confirmed by the Senate, Jones will become the first woman of color to hold this position.
Jones' nomination comes after Biden also nominated two other LGBTQ people to high ranking positions in the Department of Defense.
Sue Fulton, an out lesbian, will be named the Assistant Secretary for Manpower and Reserve Affairs. Shawn Skelly, who is transgender, is expected to be appointed as the Assistant Secretary of Readiness.
READ MORE HERE:
https://www.lgbtqnation.com/2021/04/joe-biden-nominates-veteran-gina-ortiz-jones-air-force-undersecretary/