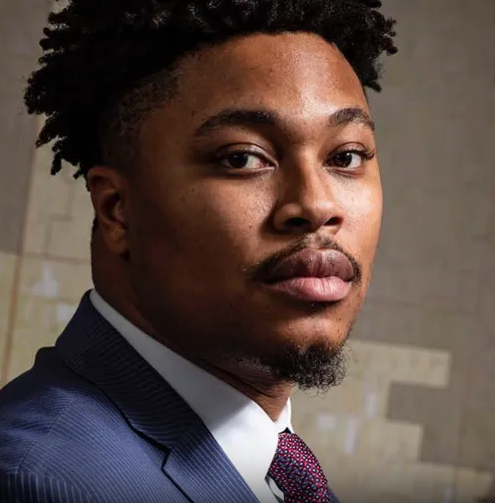 Pennsylvania State Rep. Malcolm Kenyatta (D) just announced that he's running for the U.S. Senate in 2022. If he wins, he would be the first out gay man in the Senate, reports LGBTQ Nation.
Kenyatta announced his campaign with a video posted to Twitter yesterday, which opened with him leaving his home and getting a kiss from his fiance, Dr. Matt Miller.
If Kenyatta wins, he would be the first out gay male senator. The U.S. Senate has had only two out members: Sen. Tammy Baldwin (D-WI) and Sen. Kyrsten Sinema (D-AZ), and the only known gay male senator was Sen. Harris Wofford (D-PA), who came out publicly two decades after he left office.
READ MORE HERE: