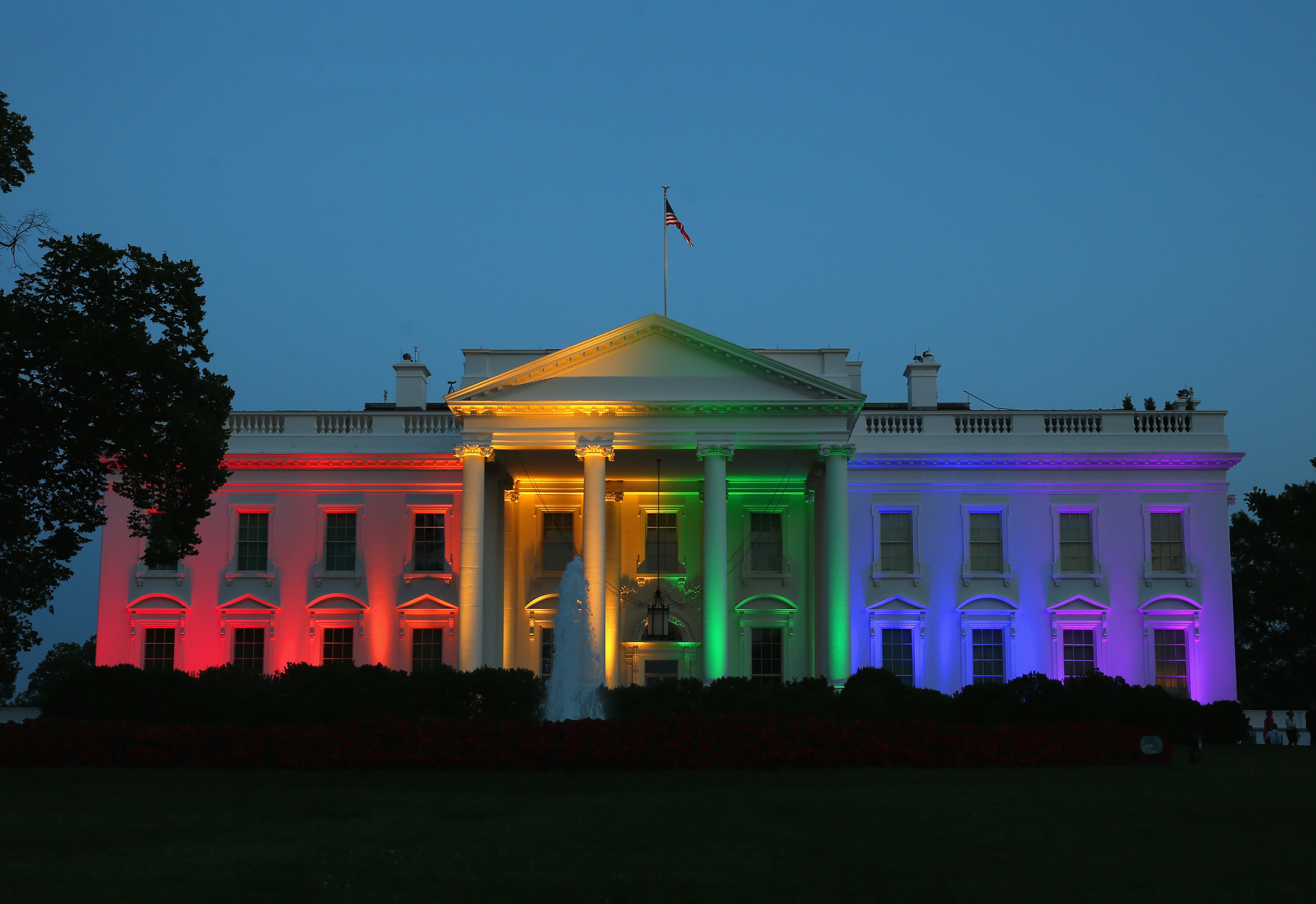 The House of Representatives passed sweeping legislation prohibiting discrimination on the basis of sex, sexual orientation and gender identity – the Equality Act –  though it faces an uncertain future in the Senate, reports USA Today.
Lawmakers passed the legislation on a 224-206, mostly party-line vote. Three Republicans voted with all Democrats. 
The bill is one of President Joe Biden's top legislative priorities, one he wants passed in his first 100 days in office. 
The bill faces an uncertain future in the Senate, which is split 50-50 between Republicans and Democratic caucus members, with Vice President Kamala Harris in a tiebreaking role. It would need at least 10 Republicans to vote with all Democrats to advance the bill past a key procedural obstacle called the filibuster. 
READ MORE HERE:
https://www.usatoday.com/story/news/politics/2021/02/25/equality-act-lgbtq-protections-passes-house-heads-senate/6816645002/