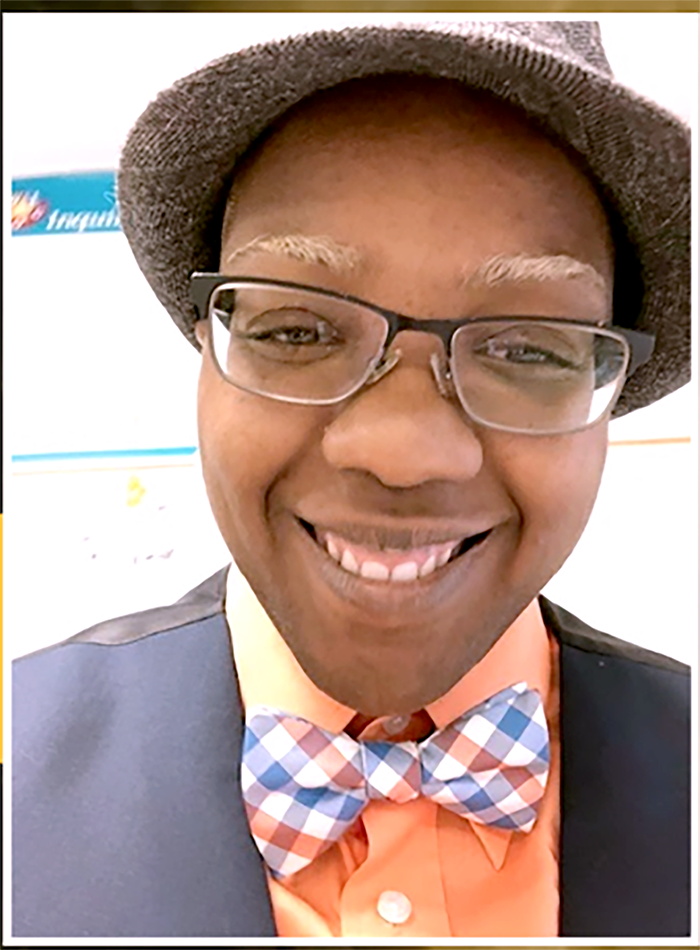 BACK TO SCHOOL
Educator of the Year trans teacher Tray Robinson on his expectations for the coming administration
Transgender San Jose, California high school teacher and GLSEN's 2020 Educator of the Year Tray Robinson spoke to LGBTQ Nation last month about his expectations for the coming administration.
"Besides taking away Betsy Devos and everything she's done, they need to come out with a campaign to change the national attitude and behavior," he said. "I think they really need to come out hard with a 'what does it mean to be an American' character campaign that focuses heavily on tolerance, civility, and what it means to be a citizen."
Robinson said all students—but LGBTQ students and other marginalized students especially—need to be reminded that the purpose of government is to protect them, not persecute them.
"We left a vulnerable population and we made them more vulnerable," he said, "and they're trapped in school watching every day on the news as more and more and more of their personal civil rights were stripped away."
"After facing four years of attacks on their civil rights, LGBTQ+ students and educators look to the new administration to take swift action to affirm the equal rights of LGBTQ+ people in our education system," said Aaron Ridings, Director of Public Policy at GLSEN, in a statement.