STAYING

SOBER
We asked three individuals with different lengths of recovery time, how they stayed clean and sober throughout the year amid the insanity of the coronavirus pandemic, the lockdown and stress over the 2020 elections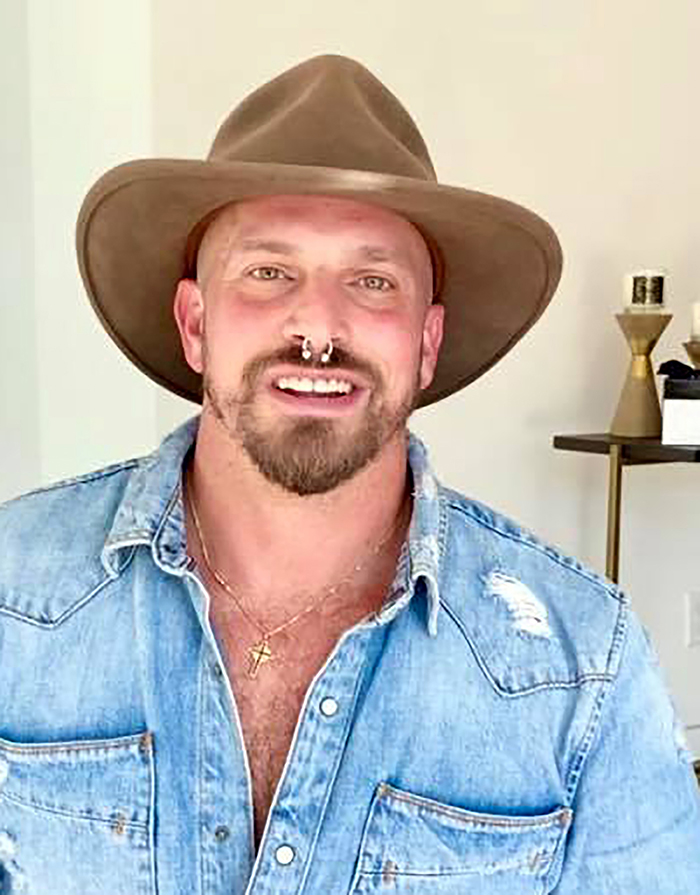 REINVENT MYSELF
"I remained willing to have my sobriety be my number one priority. Being part of the No Matter What Club really resonated this year. I feel like I utilized my time during the pandemic to re-energize my sobriety. I went back to the basics and utilizing ZOOM meetings. I did my readings in the mornings, gratitude lists and stayed connected to my sober family. I created a sponsee Zoom meeting once a week, which gives us a chance to be invested in our sobriety as a family. Being laid off was challenging, but I took my severance package and created my own candle company, Paulo Anthony Grayson Atelier. The pandemic gave me the balls to chase my dreams and reinvent myself. It took my connection with my Higher Power and taking advice from sober people to get me through the year sober."
—Paulo Anthony Grayson, sober since October 7, 2015.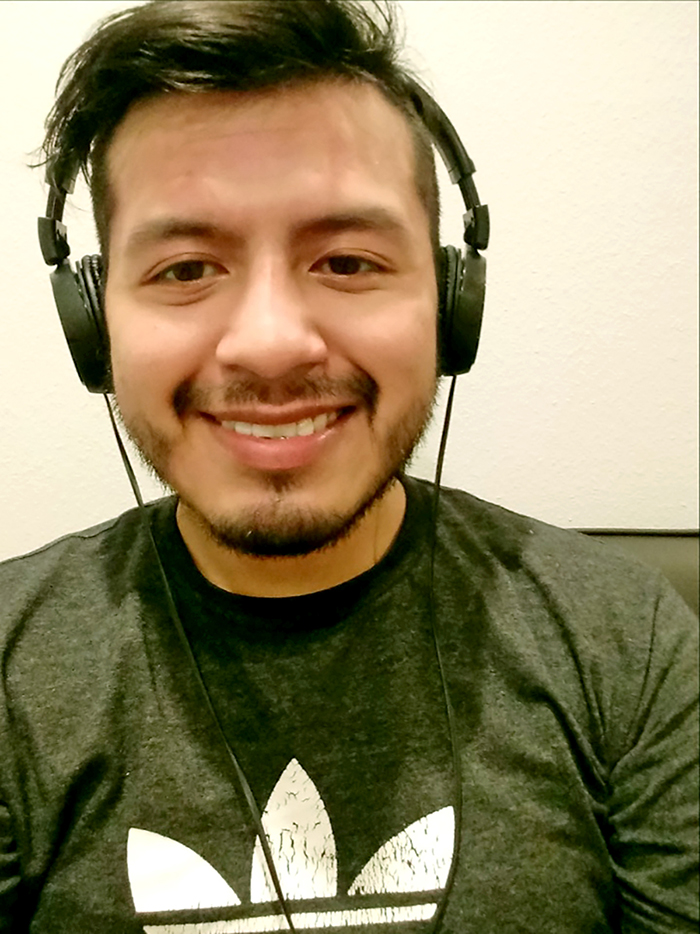 CRAZY CAT LADY
"It was do or die for me. The last time that I smoked, I started coughing up blood. One of my favorite movies is Moulin Rouge. The main actress, Nicole Kidman, coughs blood and she dies. I thought I was going to die, so that kept me sober. I was also in an abusive relationship, and my ex was getting out of jail. If I was still using, I was very likely to go back to him and I couldn't let that chaos back in my life. Sure enough, as soon as he got out, he sought me out, but I was 20 days sober then. I was trying to better myself. Another thing that helped me is I got a cat. His name is Mufasa. It helped to be responsible for anther creature and now I have another cat named Rambo. I've turned into the crazy cat lady. Being able to get a bank account has been a huge accomplishment. I have the trust of my family back and I re-connected with my best friend. I really regret abandoning her. She legit said that she thought I was dead those six years I was using. Today my life is pretty peaceful. I feel happy."
—Jorge Hernadez-Barrios, sober since August 6, 2019.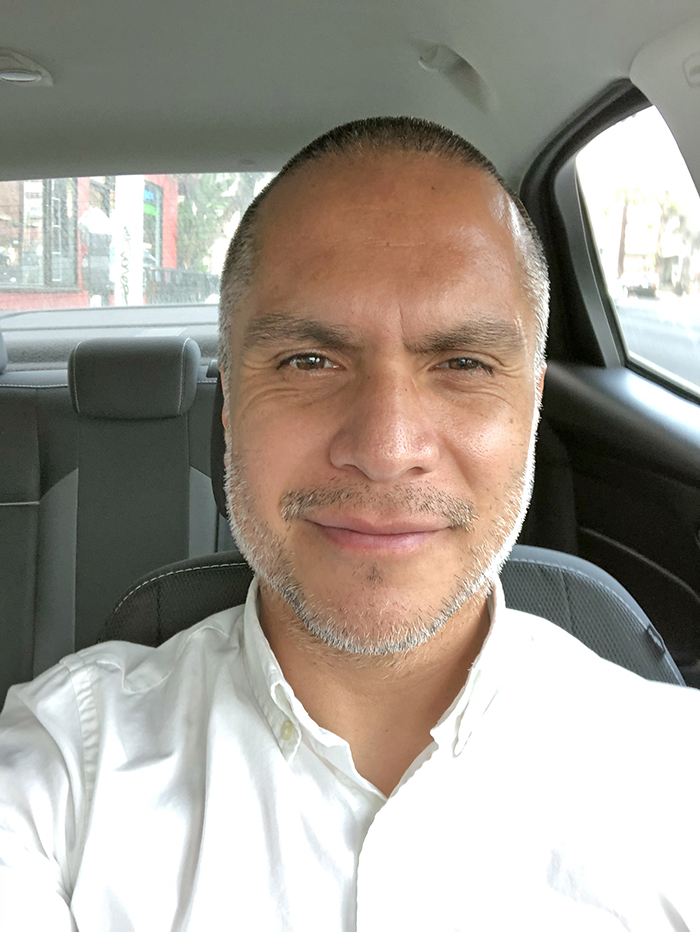 KEPT IT SIMPLE
"2020 has been a crazy year, but I just kept it simple. I was of service. I stayed really close to my sponsor and my sponsees. I participated in love and service and that was the best support system for me. Everything around me was complicated and a little bit scary, but my support group made all the difference. It was challenging being alone and having too much time on my hands. I wasn't used to being by myself like that. It was the first time that I reached that moment that people talk about. My sponsor told me the moment would come where it will be just you and your Higher Power and that's what's going to keep you sober. And that's what happened. It was tough, but it was doable and that's what the program prepared me for, so I stayed sober during the pandemic."
—Manuel Gonzales, sober since June 1, 2017.
---
THIS PAGE IS SPONSORED BY