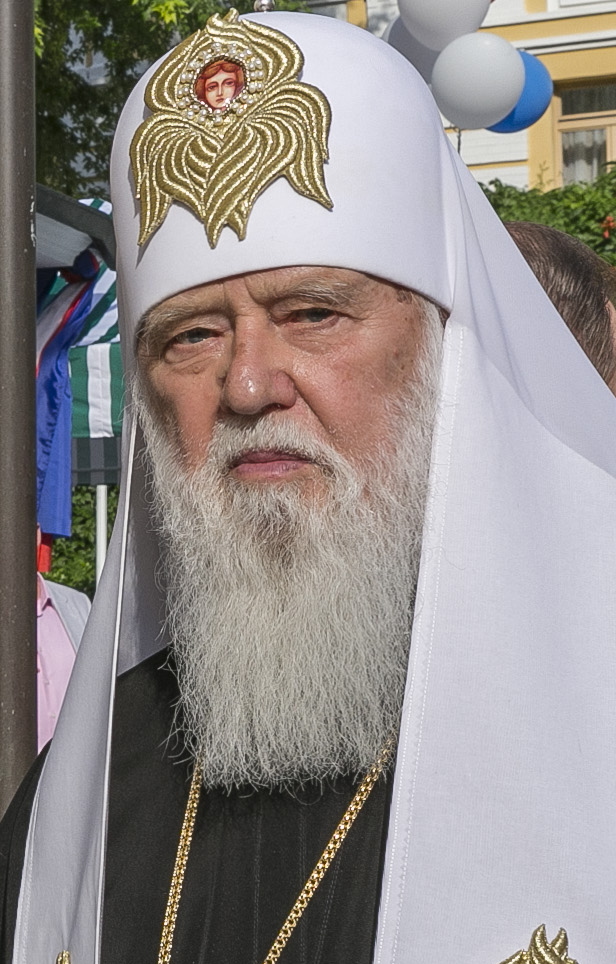 (Photo: Patriarch Filaret)
A religious leader who previously blamed the coronavirus pandemic on LGBTQ people has been hospitalized with complications from COVID-19, reports LGBTQ Nation.
Ukraine's Patriarch Filaret – the leader of the Ukrainian Orthodox Church, one of the biggest branches of Christianity in the country that claims it has 15 million followers in the nation of 42 million people – has pneumonia, according to media reports.
"We inform that during planned testing, His Holiness Patriarch Filaret of Kiev and All Rus-Ukraine tested positive for COVID-19," the church said in a statement. "Now His Holiness Bishop is undergoing treatment at a hospital."
This past April, Filaret went on television and said that the pandemic is "God's punishment for the sins of men, the sinfulness of humanity," reports LGBTQ Nation.
"First of all, I mean same-sex marriage," he added.
READ MORE HERE:
https://www.lgbtqnation.com/2020/09/religious-leader-called-coronavirus-gods-punishment-gays-hospitalized-covid/?utm_source=LGBTQ+Nation+Subscribers&utm_campaign=7d1fe29edd-20200908_LGBTQ_Nation_Daily_Brief&utm_medium=email&utm_term=0_c4eab596bd-7d1fe29edd-430297749