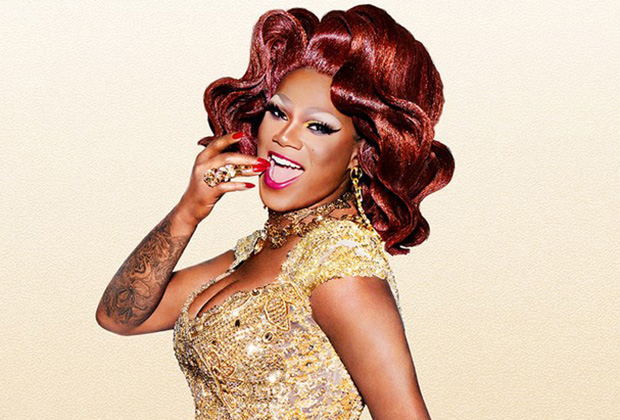 (Photo: Courtesy of World of Wonder)
After weeks in the hospital, RuPaul's Drag Race alum Chi Chi DeVayne has died, reports OUT Magazine.
DeVayne, who competed on season 8 of the show, had been in the hospital being treated for pneumonia. In a recent Instagram Story post, while hooked up to a breathing tube she had asked fans for prayer.
In July, prior to her stay for pneumonia, the 34-year-old had been hospitalized for possible kidney failure. DeVayne was diagnosed with scleroderma, a condition that attacks various internal organs in 2018. Fans and other alum of the show had been raising money and circulating the performer's CashApp and Venmo accounts to help finance her care after July's hospital stay.
READ MORE HERE:
https://www.out.com/drag/2020/8/20/drag-races-chi-chi-devayne-has-reportedly-died