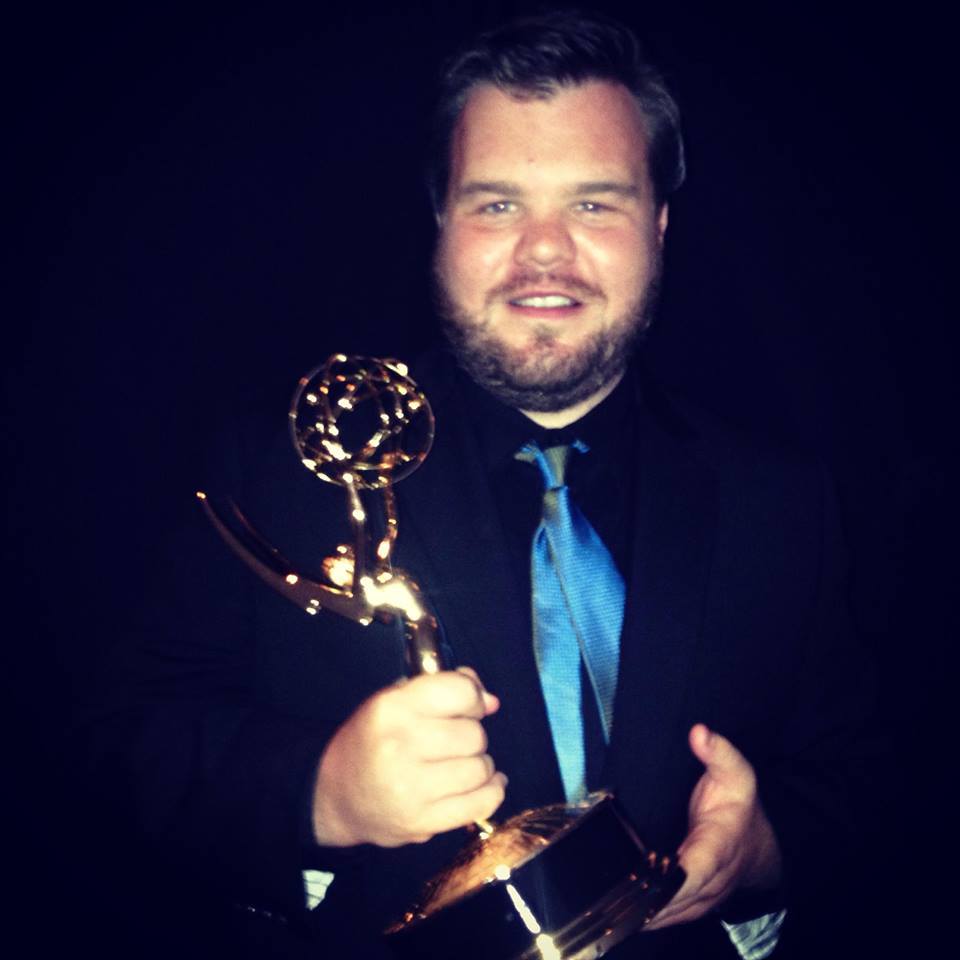 (Photo: Ash Christian, RIP)
Ash Christian, a producer, actor and director known for Social Animals and Coyote Lake, has died. He was 35, reports The Hollywood Reporter.
Christian died in his sleep while vacationing in Puerto Vallarta, Mexico, according to his representatives. 
His first feature film  Fat Girls in 2006, recognized the filmmaker with an award for outstanding emerging talent at Outfest.
In 2014, Christian won a Daytime Emmy for outstanding special-class short-form daytime program for mI Promise.
RuPaul's Drag Race winner Bianca Del Rio, who starred in Hurricane Bianca, shared an emotional social media post to mourn her friend's death, writing, "2020 is a rough year. @ashchristian you will be missed. 💔. Thank you for always having faith in me. Rest well, my friend 💔," reports People
READ MORE HERE:
https://www.hollywoodreporter.com/news/ash-christian-dead-filmmaker-was-35-1307572