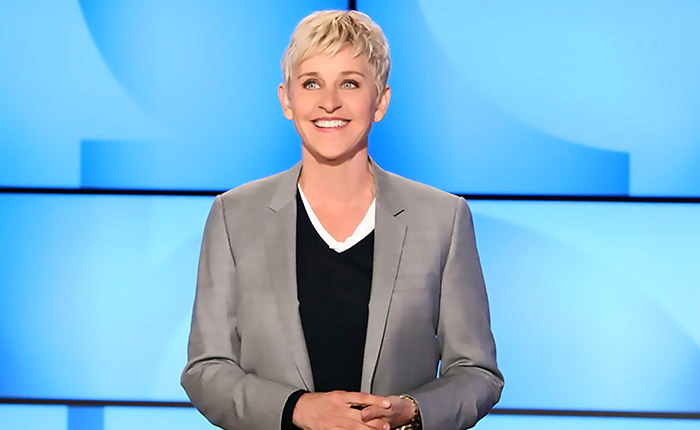 As Monday marked the first full day of production of the beleaguered "Ellen DeGeneres Show," officially in its 18th season, DeGeneres addressed staff on a video conference call to announce staff changes and to issue an apology, reports TODAY.
Executive producers Ed Glavin, Kevin Leman and Jonathan Norman have "parted ways" with the daytime talk show, a spokesperson for Warner Bros. confirmed to TODAY.
DeGeneres told staffers she is sorry for what the show had become, saying she had let it run like a machine instead of seeing staff as people, sources told TODAY. She added that she is proud and grateful for the staff and to be starting the 18th season, sources said, and hopes the show can be a happy place for workers.
WATCH: