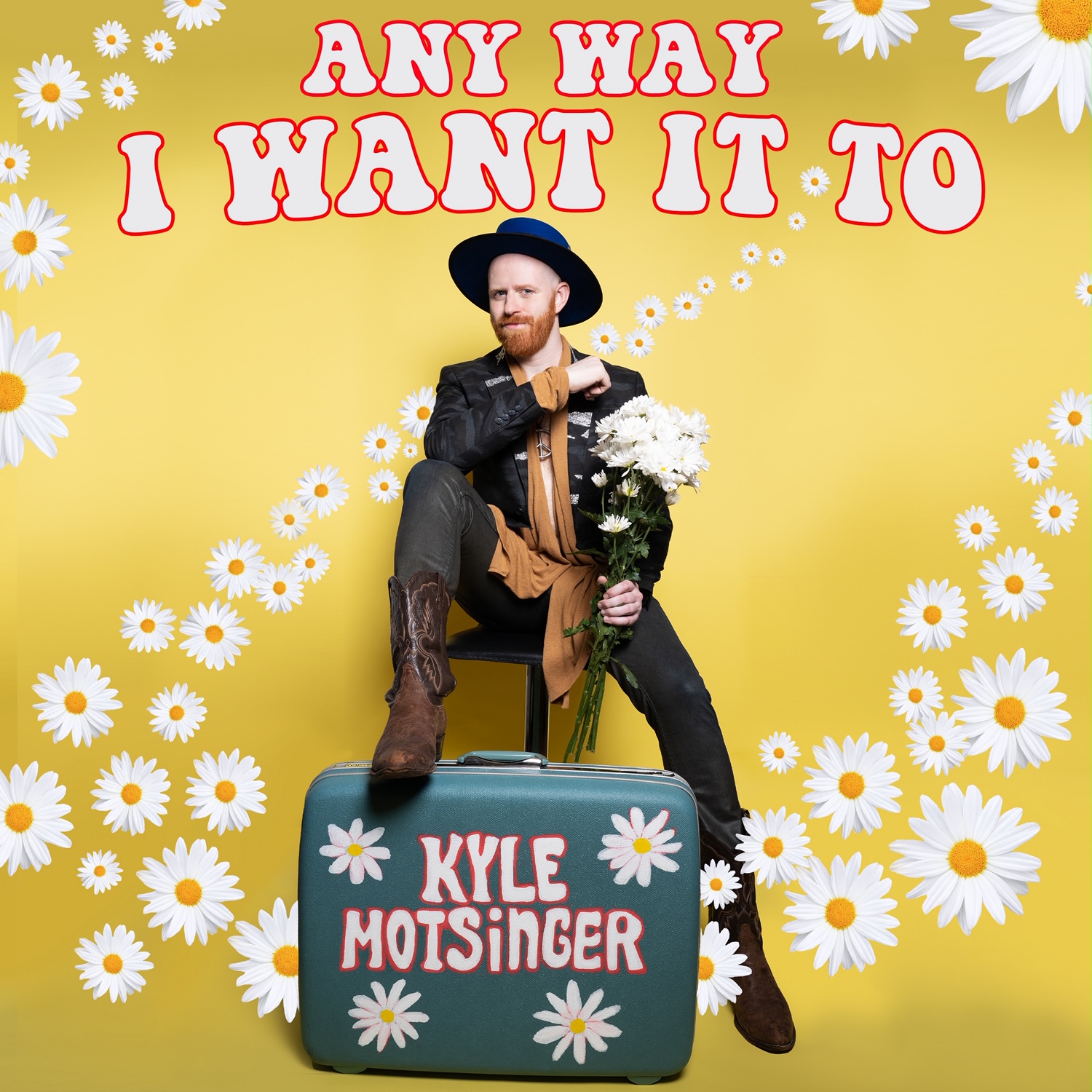 (Photo by Roberto Araujo)
The very talented singer/songwriter Kyle Motsinger is releasing his sophomore album, "Any Way I Want it To!" this Friday, August 28th.
The album, an eclectic mix of styles and themes, deals with love, roads not taken, body positivity, introversion, gender expression, politics, and the pandemic.
The styles include dance floor bangers, piano-driven pop, folk, musical theatre, rock, and alternative. 
Motsinger's friend and fellow singer/songwriter Corey TuT co-produced, mixed, and mastered the album. He also collaborated with Broadway and TV's Melody Betts and actor/singer/songwriter Kat Liz Kramer. 
ITunes Pre-Order 
http://itunes.apple.com/album/id1525170853?ls=1&app=itunes
Latest Video "No Shame feat. Melody Betts" 
Video "Love on Each Other"