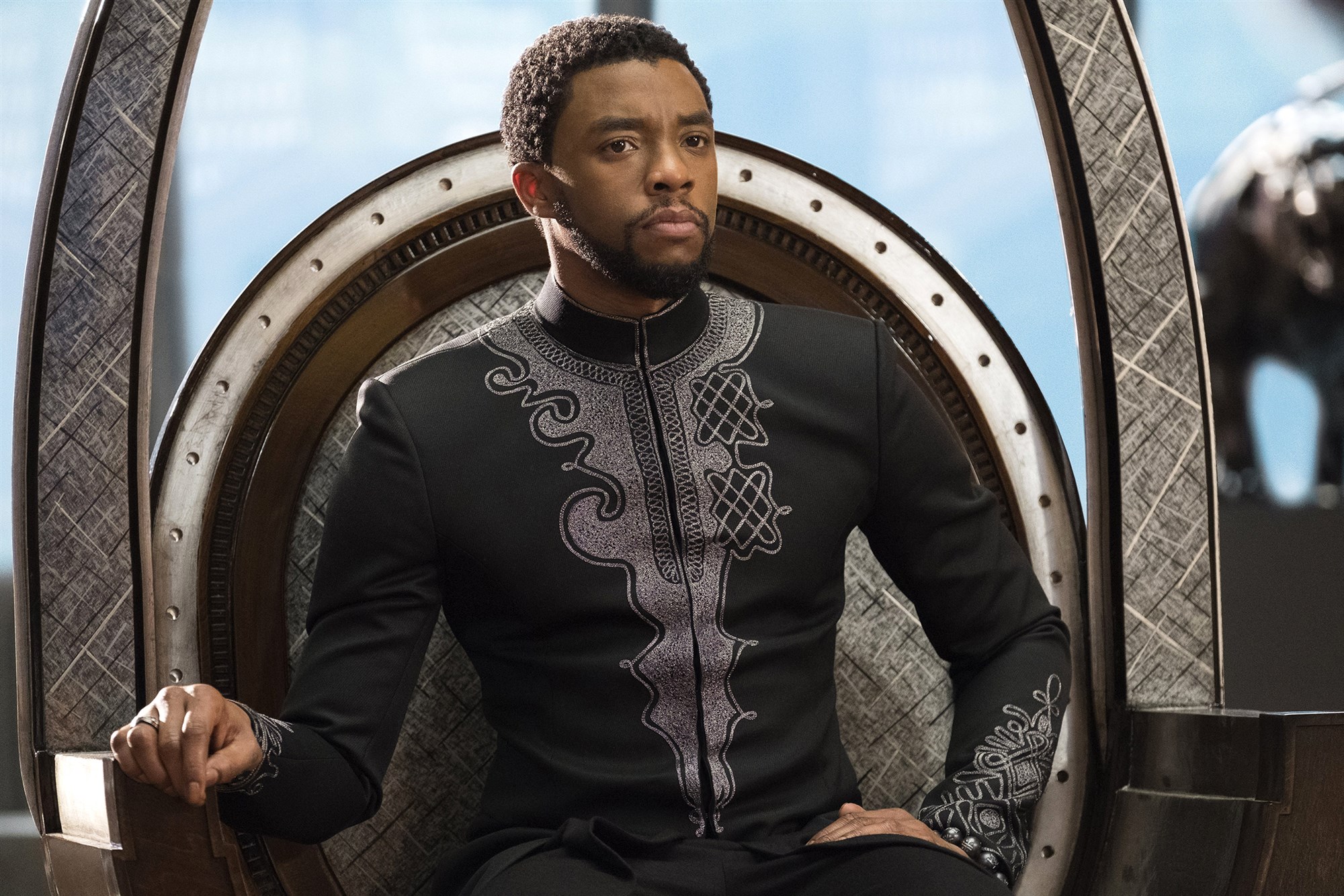 Chadwick Boseman as Black Panther.Matt Kennedy / Marvel Studios
Actor Chadwick Boseman, who portrayed the Black Panther on the big screen, died Friday after a four-year battle with colon cancer, his family said in a statement on social media. He was 43, reports NBC News.
Boseman had not spoken about his bout with cancer, and his death came as a shock to many.
He died at his home in the Los Angeles area with his family by his side.
READ MORE HERE:
https://www.nbcnews.com/news/nbcblk/black-panther-star-chadwick-boseman-dies-after-battle-cancer-n1238778