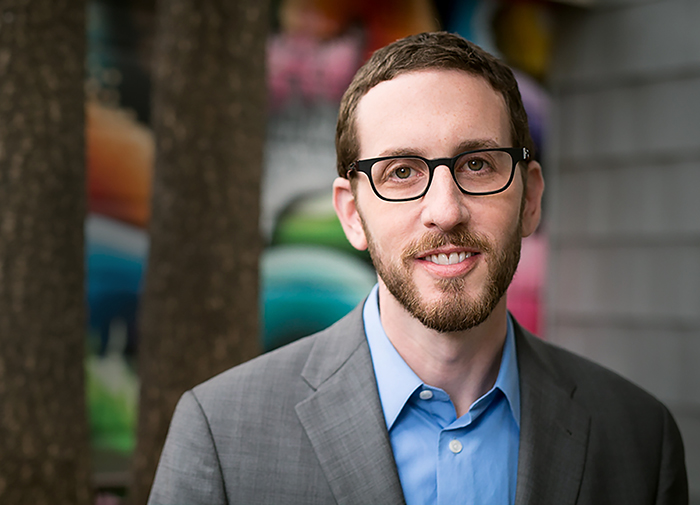 (Photo: Sen. Scott Wiener)
A  gay state senator in California has come under attack from apparent QAnon trolls, receiving a deluge of death threats and homophobic and anti-semitic messages, after he introduced a pro-LGBT bill that's been falsely portrayed as an effort to protect pedophiles, reports Towleroad.
The bill from Sen. Scott Wiener, D-San Francisco, is designed to prevent gay and bisexual teens from being treated unfairly in the criminal justice system. It would give judges the discretion to not place gay and bi teens on the sex-offender registry under certain circumstances — such as a 19-year-old having sex with a 17-year-old — if they are technically guilty of statutory rape. Currently, judges have that discretion when it comes to vaginal intercourse, but not for digital penetration, anal sex or oral sex, reports Towleroad.
One Instagram user wrote to Wiener: "You're dead. Dead. Dead. Dead. I'll publicly execute you. I'm gonna embarrass you. Pedophile."
"I'll come cut your head off and deliver it to your mom if you even considering introducing your 'bill.' Got it?" another wrote.
READ MORE HERE:
'I'll Publicly Execute You': QAnon Trolls Target Gay California Senator Over LGBT Rights Bill