THE NEW NORMAL 
We asked these clean and sober individuals with various lengths of sobriety time, what their new normal is like in recovery during the coronavirus pandemic.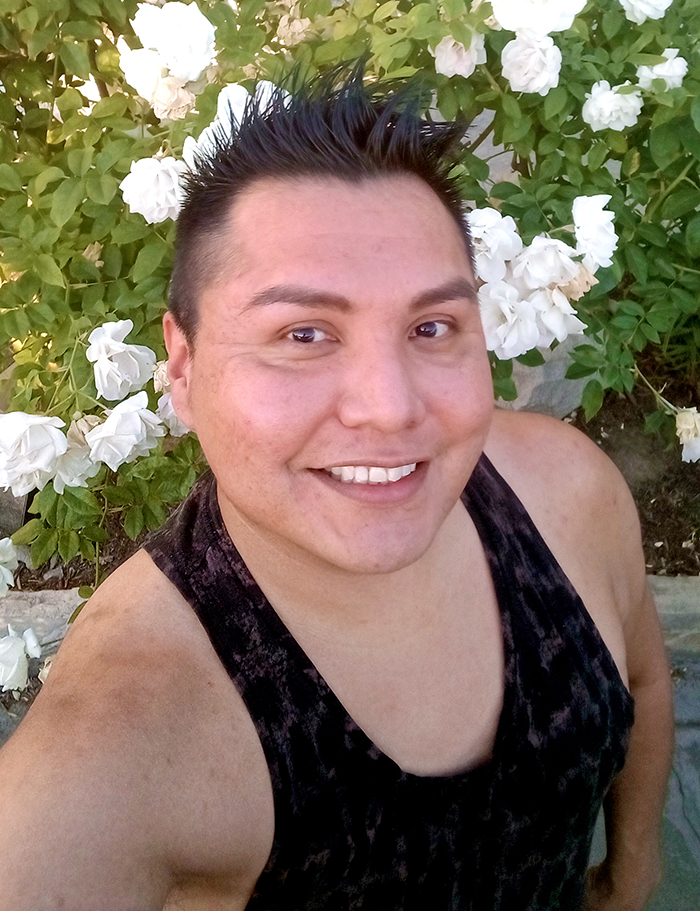 Stay Connected
"I've been trying to get sober for 15 years. I recently got one year. It's the longest I've been sober. When the pandemic hit, I was super scared, but I surrendered to COVID the way I do to my disease of addiction. I just follow directions. What was normal before was going to meetings and being social, now it's Zoom meetings. I wear my mask when I go out and I call my sponsor every day and support group and stay connected to family. I'm looking forward to going to normal meetings. Regardless of COVID. I feel like I'm able to handle whatever life brings me. I've done the work deal with my anger and shame around my past and my last relapse. I try not to be angry with people and just try to live my life. I feel positive and way better than I did a year ago."
—Dee Motah, sober since June 10, 2019.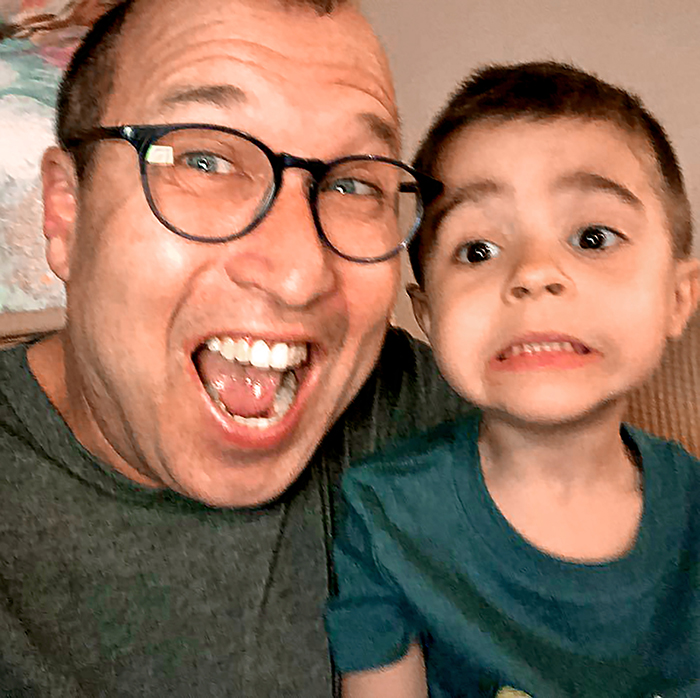 Smaller Things
"It's been a challenge. I miss being around people. I'm not a homebody so it's been difficult navigating around that. I tried to go to a restaurant today and it was too crowded for me. It really has been the small things that are getting me through this. The new normal for me is gratitude. More than ever gratitude for the smaller things in life have become important to me. I find myself saying 'thank you' out loud more than ever. It could be for anything, kindness from a stranger or a butterfly traveling by when I need it the most."
—Joe McDonald, sober since December 12, 1997.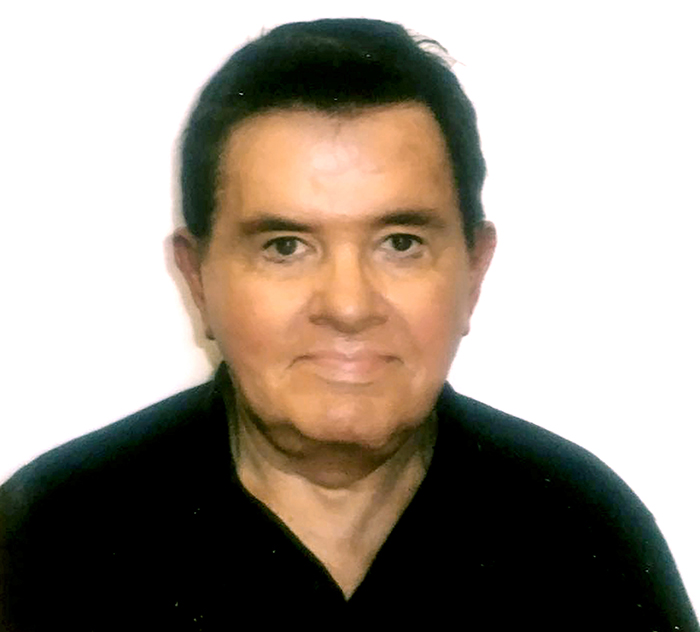 Zoom Meetings
"The new normal now is Zoom meetings. I like them, but I miss the actual meetings. I get to talk to people on the phone more than I used to. I find that the Zoom meetings saved my life. They saved all of our lives. I try to go to one every day. You need something to do to get out of this. In general, it's been a difficult time for everybody. I couldn't take a cake for my 35 year celebration. That was a bummer, but we had a Zoom birthday celebration with friends and family from all over and it was a lot more fun than I thought it would be. I think when this is over, some of the Zoom meetings will continue. It's easy if you can't leave the house. I was in a meeting today and there were 80 people. You have people speak from Paris, London, New York and all kinds of different places. It's also been amazing watching people get sober from the beginning on Zoom meetings.There are people that have been counting off from the start. It's amazing. It just shows that the Program works.
—William McNeeley, sober since May 21, 1985.
---
BROUGHT TO YOU BY