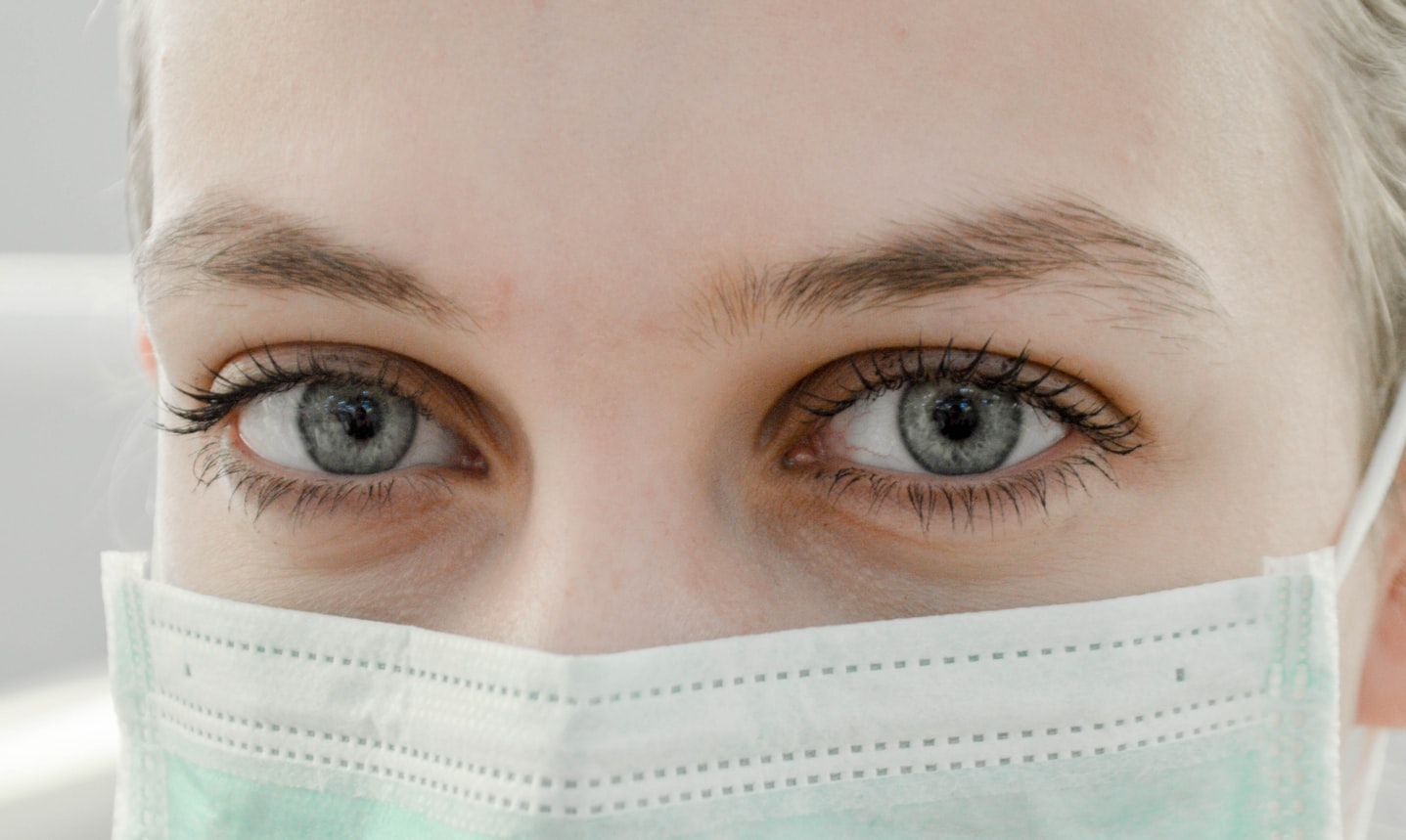 Most of the new coronavirus cases reported in Los Angeles County on Sunday were among people under 41 years old, officials said, reports CBSLA.
Los Angeles County officials reported 2,848 new cases of coronavirus and 11 additional deaths on Sunday, with a reported 53% of the new cases occurring in people under the age of 41 years old.
County health officials also reported on Sunday the highest daily hospitalization count since the pandemic began, with 2,216 people currently hospitalized. Of those, 28% of them are in the ICU, and 18% on ventilators, reports CBSLA.
To date, L.A. County has identified 155,887 positive cases of coronavirus since the pandemic began and 4,095 deaths.
READ MORE HERE:
Los Angeles County Reports Highest Daily Coronavirus Hospitalizations, Surge In Cases Among Younger People